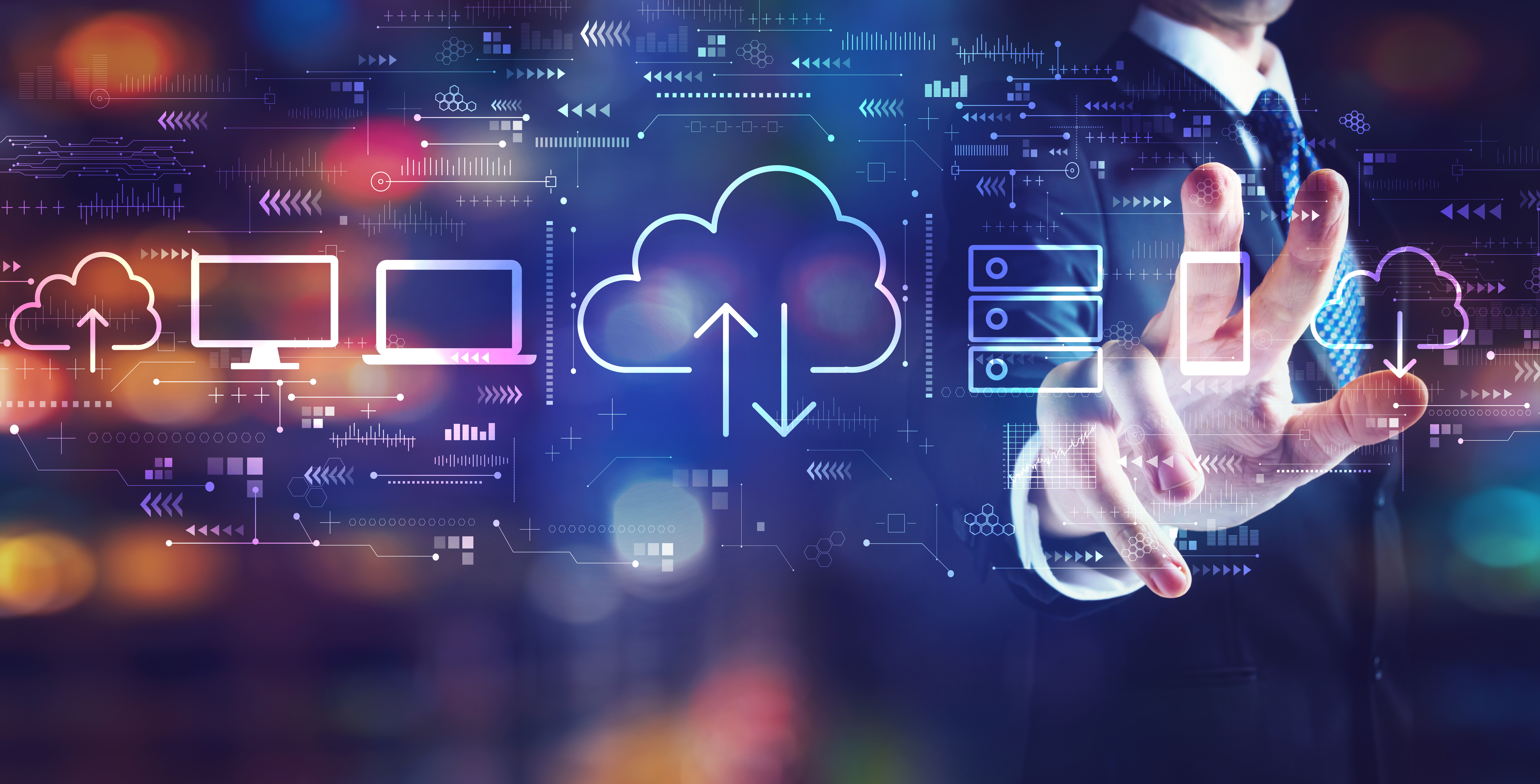 Alidasoft provides expertise in the use of technology in education and business.
Our ambition is to be the premier partner for any organisation looking to explore services within Google for Education and AWS.
We help organisations plan, migrate and optimise their businesses in the cloud and also automate their business processes.
We are based in London, UK and serve customers globally.
AWS and Google Cloud Certified and Accredited
All of our cloud engineers and consultants are AWS and Google Cloud certified and accredited.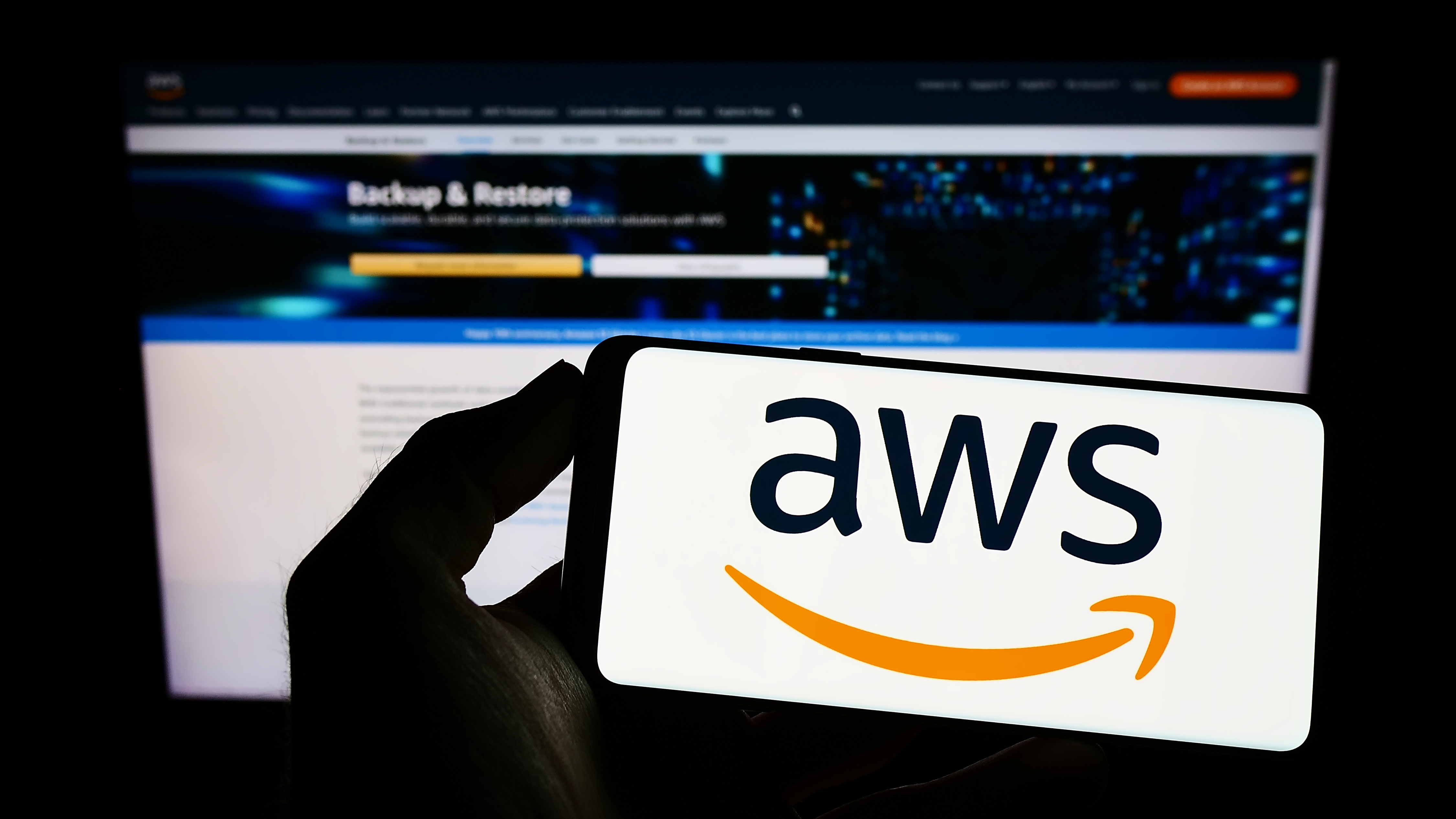 Your Reliable Technology Partner
Providing expertise in the use of technology in education and business