AWS Well-Architected - Alidasoft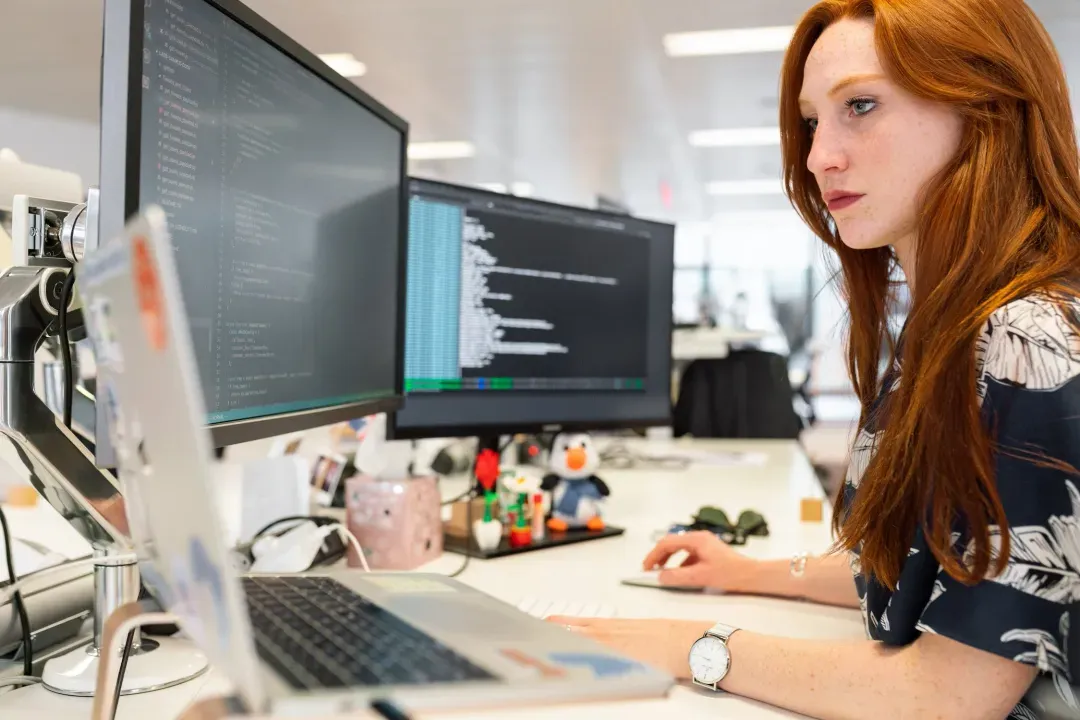 Are you using the AWS cloud?
Are you confident that you've designed a secure and reliable platform?
Do you want to know if optimising your infrastructure would save costs and engineering time?
Do you want to know if you're using AWS services in the best way possible? Alidasoft led AWS well-architected review will answer all of these questions for you.
What is the AWS well-architected framework?
The AWS well-architected framework helps cloud solutions architects build, operate and manage secure, reliable and cost-effective infrastructure on the AWS cloud.
With a well-architected review, one of our certified consultants will review your AWS workloads and make sure that they follow the six well-architected pillars.
Operational Excellence
Security
Reliability
Performance Efficiency
Cost Optimisation
Sustainability
A review takes between 4-6 hours, depending on the exact nature of your workloads.
For instance, if the Financial Services Industry Lens is relevant, we'll ask some extra questions that are specific to your workloads and industry.
AWS Well-Architected Review Report
After we conduct the well-architected review, we write a report with technical recommendations and process improvements in order for you to maximise the capabilities of AWS cloud.
The good news is that some of these improvements could be funded by AWS.
Next Steps
Book an online review today with one of our certified solutions architects.
Your Reliable Technology Partner
Providing expertise in the use of technology in education and business