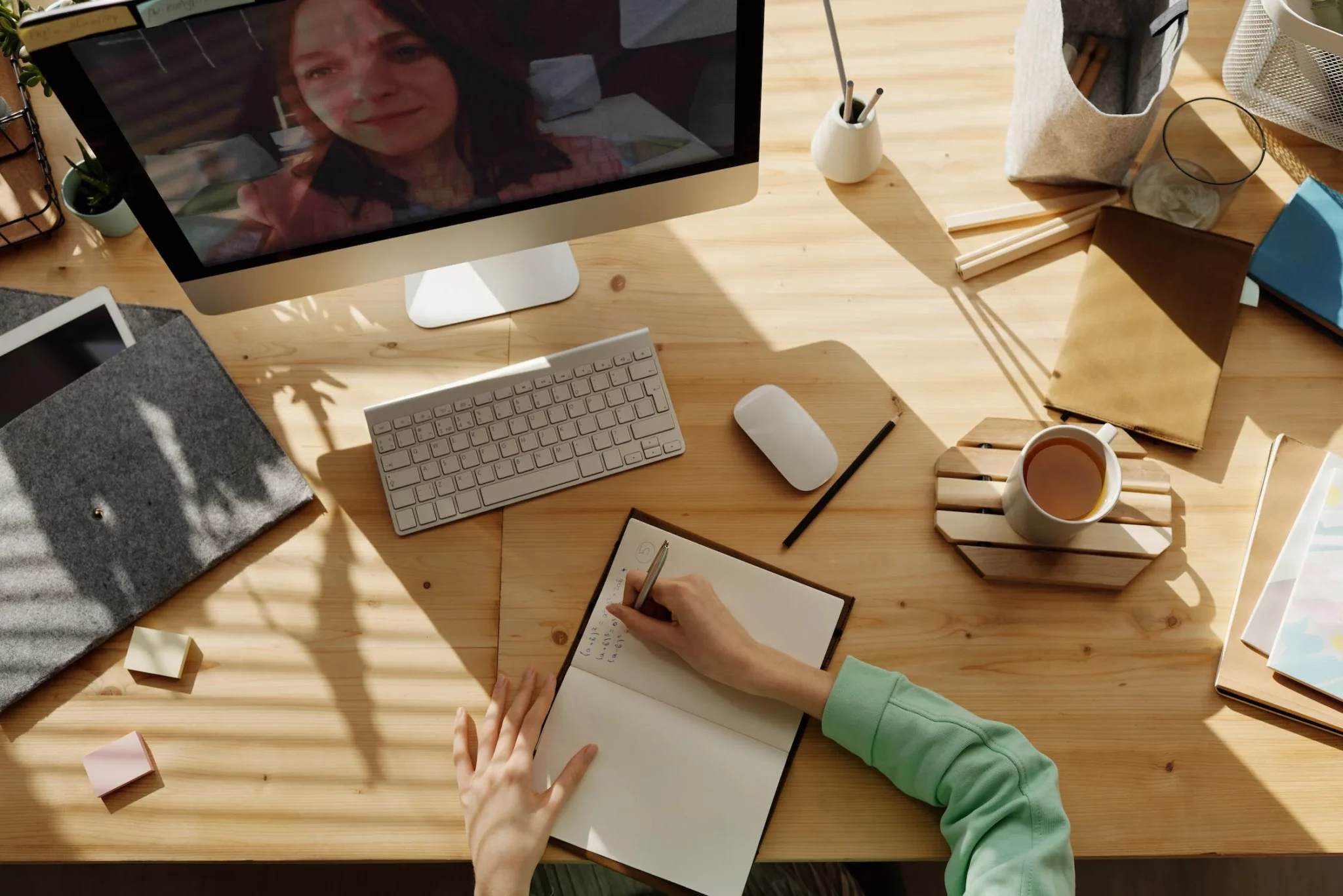 Empowering Educators and Students with Google for Education 
Google for Education is designed to provide teachers with valuable resources, tools, and inspiration to enhance their teaching practices and engage students in new and exciting ways using Google's innovative educational technologies.
Google for Education believes in the transformative power of technology in the classroom.
Our mission is to equip educators with the knowledge and skills to leverage digital tools effectively, foster collaboration, and create dynamic learning experiences for their students.
Key Highlights:
1. Tools for Teaching and Learning: Discover a wide range of Google tools specifically designed for educators. From Google Classroom, a versatile learning management system, to Google Docs, Sheets, and Slides for collaborative assignments and presentations, these tools will empower you to create engaging lessons and streamline your classroom workflows.
2. Student-Centered Learning: Explore strategies and ideas for implementing student-centered learning approaches with the support of Google tools. Discover how you can personalize instruction, promote critical thinking, and encourage creativity and collaboration among your students.
3. Professional Development: Access a wealth of professional development resources to enhance your skills and keep up with the latest trends in educational technology. From online courses and webinars to communities and forums, we provide opportunities for ongoing learning and collaboration with fellow educators.
4. Classroom Innovation: Get inspired by real-life examples of how teachers are leveraging Google tools to transform their classrooms. Learn from their experiences, discover best practices, and find creative ideas to inspire your own teaching practice.
5. Student Data and Privacy: Understand Google's commitment to student data privacy and security. Learn about the measures we take to protect student information and maintain compliance with privacy regulations, ensuring a safe and secure learning environment.
6. Community and Support: Connect with a vibrant community of educators using Google for Education. Engage in discussions, share ideas, and learn from each other's experiences. Access support resources, FAQs, and troubleshooting guides to get assistance whenever you need it.
Be part of the Google for Education community of passionate educators who are leveraging technology to transform education.

Explore the possibilities, enhance your teaching practice, and unlock the full potential of your students through Google's powerful educational tools.
Start your journey with Google for Education today and be a part of the educational transformation!
Your Reliable Technology Partner
Providing expertise in the use of technology in education and business