How do I start using Microsoft 365 for Education?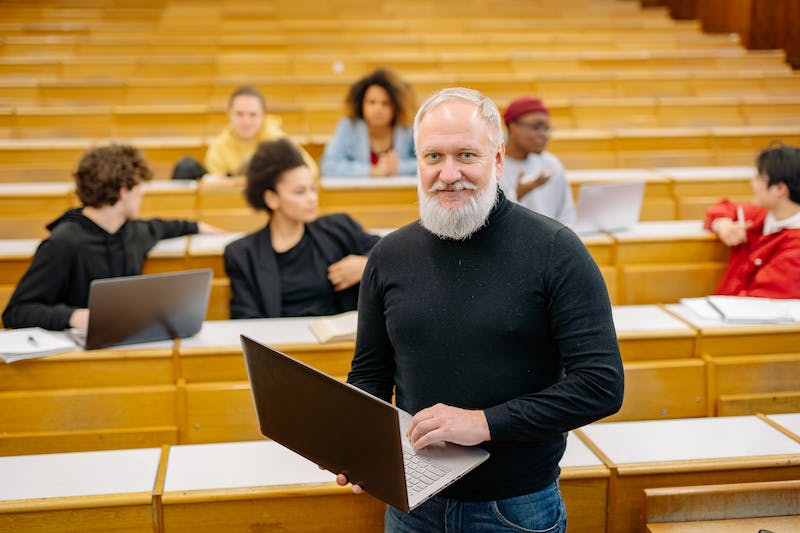 How Do I Start Using Microsoft 365 for Education?
Microsoft 365 for Education is a comprehensive suite of tools and applications designed to empower educators and students with powerful digital solutions for teaching, learning, collaboration, and productivity. Whether you're a teacher or a student, getting started with Microsoft 365 for Education can seem overwhelming. In this blog post, we will guide you through the essential steps to start using Microsoft 365 for Education and harness its full potential.
Step 1: Set Up Your Microsoft 365 Account
The first step is to ensure you have a Microsoft 365 for Education account. If your educational institution has subscribed to Microsoft 365, you will typically receive login credentials from your school or university. Contact your IT department or administrator to obtain your account details and instructions for accessing Microsoft 365.
Step 2: Explore the Microsoft 365 Apps
Microsoft 365 for Education offers a range of powerful applications tailored for educational use. Familiarize yourself with the core apps, including:
1. Microsoft Teams: A collaborative communication and virtual classroom platform that facilitates online discussions, video conferencing, and file sharing among students and teachers.
2. OneDrive: A cloud storage solution that allows you to securely store and access your files from anywhere, on any device.
3. Word, Excel, and PowerPoint: Familiar productivity tools that enable you to create, edit, and collaborate on documents, spreadsheets, and presentations.
4. OneNote: A digital note-taking application that helps you organize your thoughts, create digital notebooks, and share notes with others.
5. Outlook: An email and calendar management tool that keeps you organized and allows for seamless communication with teachers and classmates.
Step 3: Collaborate and Communicate with Microsoft Teams
Microsoft Teams is a powerful tool for remote learning, classroom management, and collaboration. Take time to explore its features, such as creating class teams, scheduling virtual meetings, and sharing files and resources. Leverage its chat functionality to stay connected with classmates and teachers, ask questions, and engage in discussions.
Step 4: Store and Access Files with OneDrive
OneDrive provides you with personal cloud storage, ensuring that your important files and documents are easily accessible across devices. Use OneDrive to store your assignments, projects, and other educational materials securely. Explore the collaboration features within OneDrive to work on files with classmates and share them with your teachers.
Step 5: Create and Collaborate with Office Apps
Microsoft's Office suite includes powerful applications like Word, Excel, and PowerPoint. These apps are indispensable for creating and editing documents, spreadsheets, and presentations. Explore the features offered by each app, such as real-time collaboration, templates, and advanced formatting options. Use these tools to complete assignments, create presentations, and collaborate with classmates on group projects.
Step 6: Stay Organised with Outlook
Outlook provides you with a professional email and calendar management system. Utilize its features to stay organized, manage deadlines, and communicate effectively with teachers and classmates. Set up notifications and reminders to ensure you never miss an important event or deadline.
Microsoft 365 for Education is a powerful suite of tools that can greatly enhance your learning experience. By following these essential steps, you can start using Microsoft 365 for Education with confidence. Familiarize yourself with the core apps, collaborate and communicate effectively using Microsoft Teams, store and access files through OneDrive, create and edit documents with Office apps, and stay organised with Outlook. Embrace the digital possibilities offered by Microsoft 365 for Education and unlock new levels of productivity and collaboration in your educational journey.
Your Reliable Technology Partner
Everything interesting in business lies in fourth order effects and beyond.