How do I start using Microsoft Office 365 for Education?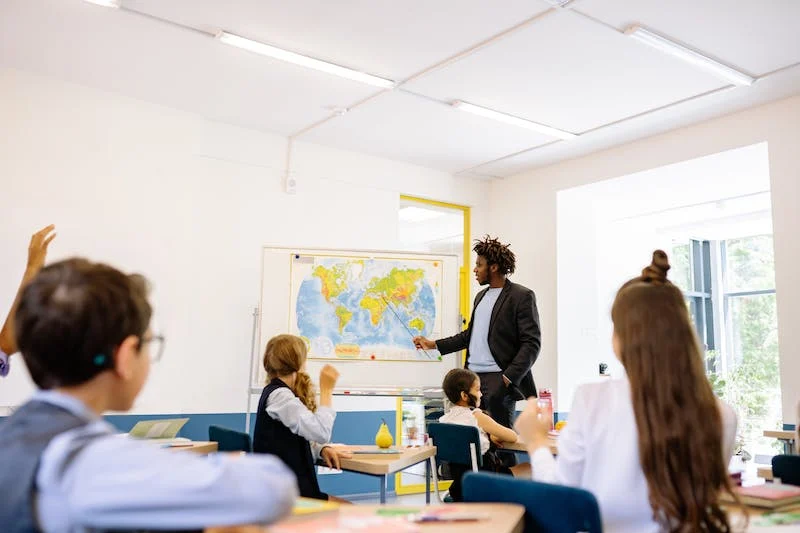 How Do I Start Using Microsoft Office 365 for Education?
Microsoft Office 365 for Education is a powerful suite of applications and services designed to support teaching and learning in educational institutions. From creating documents and presentations to collaborating with peers and managing assignments, Office 365 offers a wide range of tools to enhance productivity and streamline workflows. If you're new to Office 365 for Education and wondering how to get started, this blog post will guide you through the essential steps.
Step 1: Obtain Your Office 365 for Education Account
To start using Office 365 for Education, you'll need an account provided by your educational institution. Contact your school or university's IT department or administrator to obtain your Office 365 login credentials. They will provide you with the necessary information and instructions to access your account.
Step 2: Accessing Office 365 Applications
Once you have your Office 365 account details, you can access the suite of applications through a web browser or by installing the desktop applications on your computer. Most institutions provide instructions on how to access Office 365, including links and login information specific to your organisation. Follow these instructions to sign in and gain access to the applications.
Step 3: Familiarise Yourself with Office 365 Applications
Office 365 for Education offers a comprehensive range of applications that cater to various aspects of education. Here are some key applications to explore:
1. Microsoft Word: A word processing application for creating and editing documents, such as essays, reports, and assignments.
2. Microsoft Excel: A powerful spreadsheet tool for organising data, performing calculations, and creating charts and graphs.
3. Microsoft PowerPoint: A presentation software for designing and delivering engaging slideshows and visual presentations.
4. Microsoft OneNote: A digital note-taking application for capturing and organising ideas, lecture notes, and research materials.
5. Microsoft Teams: A collaboration platform that combines chat, video meetings, file sharing, and project management in one place.
Step 4: Collaborate with Microsoft Teams
Microsoft Teams is particularly useful for educational purposes, as it enables seamless communication and collaboration among students and teachers. Take advantage of its features to join virtual classrooms, participate in group discussions, share files, and collaborate on projects. Explore the different channels and tabs within Teams to stay organised and engaged with your peers.
Step 5: Store and Sync Files with OneDrive
OneDrive is a cloud storage service integrated with Office 365 that allows you to store, sync, and access your files from anywhere, on any device. Utilise OneDrive to save your assignments, projects, and other important documents securely. You can also share files and collaborate with classmates and instructors by granting them access to specific files or folders.
Step 6: Explore Additional Office 365 Tools and Resources
Office 365 for Education offers additional tools and resources that can enhance your learning experience. These may include email services, calendar management with Outlook, video creation with Microsoft Stream, and more. Take the time to explore these tools and discover how they can further support your academic endeavours.
Microsoft Office 365 for Education provides students with a comprehensive suite of applications and services to support their educational journey. By following the steps outlined in this blog post, you can start using Office 365 effectively and make the most of its powerful features. Obtain your Office 365 account details, access the applications, familiarise yourself with the core tools, collaborate with peers through Teams, store and sync files using OneDrive, and explore additional resources available within Office 365.
Embrace the possibilities offered by Microsoft Office 365 for Education and enhance your productivity, collaboration, and success in your academic pursuits.
Your Reliable Technology Partner
Everything interesting in business lies in fourth order effects and beyond.