How do I start using Microsoft Windows 10 for Education?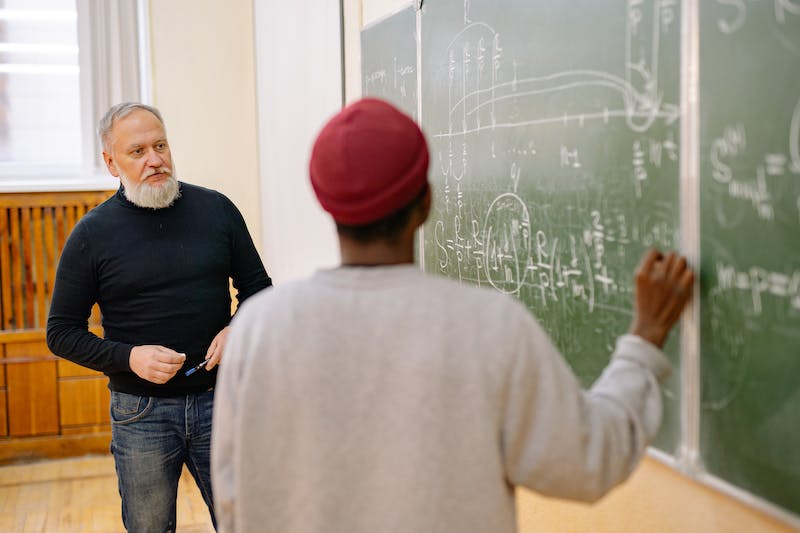 How Do I Start Using Microsoft Windows 10 for Education?
Microsoft Windows 10 for Education is a powerful operating system designed to meet the unique needs of educational institutions. It offers a wide range of features and tools that enhance productivity, collaboration, and security in the classroom. If you're new to Windows 10 for Education and wondering how to get started, this blog post will guide you through the essential steps.
Step 1: Obtain Windows 10 for Education License
To start using Windows 10 for Education, you'll need a valid license provided by your educational institution. Contact your school or university's IT department or administrator to obtain the necessary license or activation code. They will provide you with the required information and instructions to activate Windows 10 on your device.
Step 2: Install Windows 10 for Education
Once you have the license, you can proceed with installing Windows 10 for Education on your computer. You can either upgrade from a previous version of Windows or perform a clean installation. Microsoft provides detailed guides and resources on their website to assist you in the installation process. Follow the instructions specific to your situation to ensure a smooth installation.
Step 3: Set Up User Accounts and Profiles
After installing Windows 10, you'll need to set up user accounts and profiles. Create an account with your educational institution's email address or username to access Windows 10 and associated services. Your institution may have specific guidelines on how to create and manage user accounts, so make sure to follow their instructions.
Step 4: Explore the Windows 10 Interface
Take some time to familiarize yourself with the Windows 10 interface. Start Menu, Taskbar, and Action Center are the key elements that provide quick access to applications, settings, and notifications. Experiment with different features and customization options to make Windows 10 suit your preferences and needs.
Step 5: Utilize Built-in Education Features
Windows 10 for Education includes a range of built-in features that enhance the learning experience. Some notable features are:
1. Microsoft Store: Access a wide range of educational apps, tools, and content from the Microsoft Store to support your studies.
2. Microsoft Edge: Use the default web browser to browse the internet and leverage features like web note-taking and reading mode for better research and collaboration.
3. Windows Ink: If you have a touch-enabled device, explore the Windows Ink functionality that allows you to write, draw, and take notes directly on the screen.
4. OneDrive: Take advantage of cloud storage through OneDrive to store and access your files from any device, enabling seamless collaboration and easy file sharing.
Step 6: Security and Privacy Settings
Windows 10 prioritizes security and privacy. Familiarize yourself with the security settings and configure them according to your preferences. Enable Windows Defender, the built-in antivirus solution, to protect your device from malware and other threats. Additionally, review the privacy settings and adjust them to ensure your data and information are protected.
Step 7: Access Additional Microsoft Education Tools
Microsoft offers a variety of additional education tools and services that integrate seamlessly with Windows 10. Explore Microsoft 365 for Education, which includes tools like Microsoft Word, Excel, PowerPoint, and Teams, to enhance collaboration, document creation, and communication with peers and educators.
Microsoft Windows 10 for Education is a powerful operating system that provides students with a reliable and secure platform for learning. By following the steps outlined in this blog post, you can start using Windows 10 for Education effectively and make the most of its features. Obtain the necessary license, install Windows 10, set up user accounts, and explore the interface. Take advantage of built-in education features, leverage cloud storage with OneDrive, configure security and privacy settings, and access additional Microsoft Education tools for enhanced productivity
Your Reliable Technology Partner
Everything interesting in business lies in fourth order effects and beyond.