How Should Teachers Be Using Google Classroom?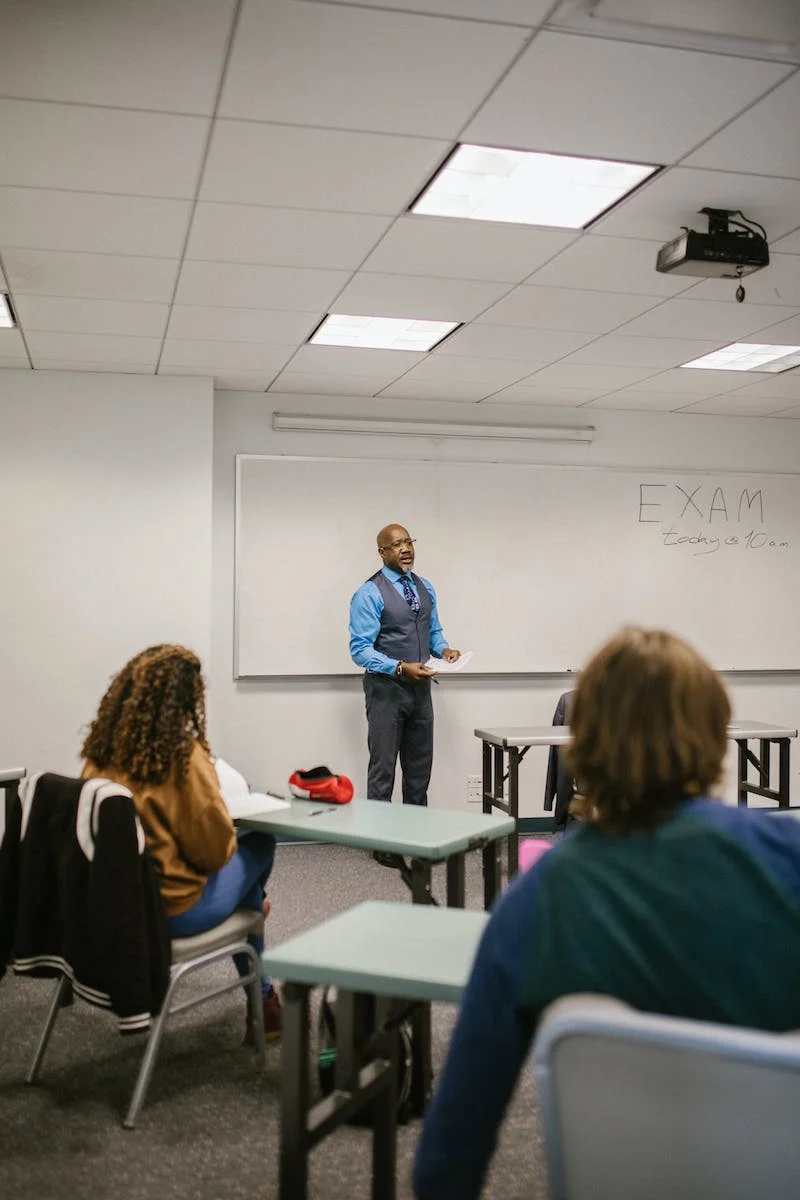 How Should Teachers Be Using Google Classroom?
In the digital age, educational technology plays a vital role in transforming the way teachers engage with students and manage their classrooms. Among the various tools available, Google Classroom has emerged as a powerful platform for creating a virtual learning environment. In this blog post, we will explore how teachers can effectively utilize Google Classroom to streamline their teaching practices, enhance student engagement, and foster collaboration.
1. Set Up and Organise Your Classroom:
Google Classroom provides a centralised hub for managing your classes and assignments. Begin by creating individual classrooms for each subject or course you teach. Customise the class settings, including the class theme, description, and student permissions. Use the Classwork tab to organize assignments, announcements, and resources in a structured manner, making it easy for students to access and submit their work.
2. Distribute Assignments and Collect Student Work:
With Google Classroom, teachers can effortlessly distribute assignments and collect student work digitally. Create assignments directly within the platform, attach relevant resources, and set due dates. Students can access the assignments, complete them using integrated tools like Google Docs, Sheets, or Slides, and submit their work electronically. Streamline your grading process by providing feedback and assigning grades within Google Classroom.
3. Facilitate Communication and Collaboration:
Google Classroom enables seamless communication and collaboration between teachers and students. Utilize the Stream feature to post announcements, reminders, or discussion prompts to engage students in meaningful conversations. Encourage student collaboration by creating group projects or discussions where students can interact, share ideas, and collaborate on assignments. Leverage the comment feature to provide individualised feedback and support student learning.
4. Integrate Google Apps for Education:
Google Classroom seamlessly integrates with other Google Apps for Education, expanding the possibilities for interactive and engaging lessons. Utilise Google Docs for collaborative writing activities, Google Sheets for data analysis projects, or Google Slides for multimedia presentations. By leveraging these integrated apps, teachers can provide students with a comprehensive suite of tools for creating, collaborating, and showcasing their knowledge.
5. Utilise the Power of Google Drive:
Google Classroom integrates with Google Drive, allowing teachers to easily manage and share instructional materials, resources, and student work. Organise your files in Google Drive and attach them directly to assignments or announcements in Google Classroom. Students can access these files, collaborate on them, and submit their work back to you. This seamless integration eliminates the need for physical paperwork and enhances productivity.
6. Embrace Google Classroom Mobile App:
The Google Classroom mobile app enables teachers to manage their classrooms on the go. Use the app to review and grade assignments, post announcements, and provide feedback to students, even when you are away from your computer. The mobile app ensures that you can stay connected with your students and keep the learning process on track, regardless of your location.
Conclusion:
Google Classroom empowers teachers with a powerful set of tools to enhance their teaching practices, foster collaboration, and engage students in a digital learning environment. By leveraging its features, such as assignment distribution, collaboration capabilities, integration with Google Apps for Education, and seamless file management through Google Drive, teachers can create a dynamic and interactive learning experience. Embrace Google Classroom as your digital classroom companion and unlock new possibilities for effective teaching and learning.
Your Reliable Technology Partner
Everything interesting in business lies in fourth order effects and beyond.