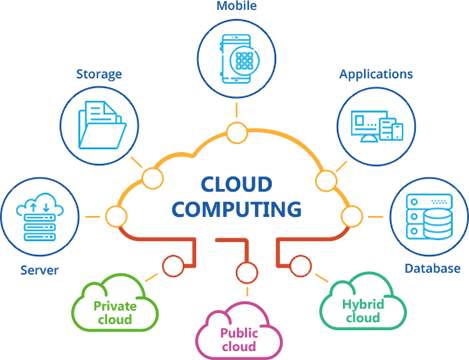 An overview of the services that we offer and how they will benefit your business.
Accelerate your AWS cloud migration and make the most of the great benefits that AWS offers.
AWS Database Migration Service – AWS Server Migration Service – AWS Data Migration Service – AWS Application Migration Service.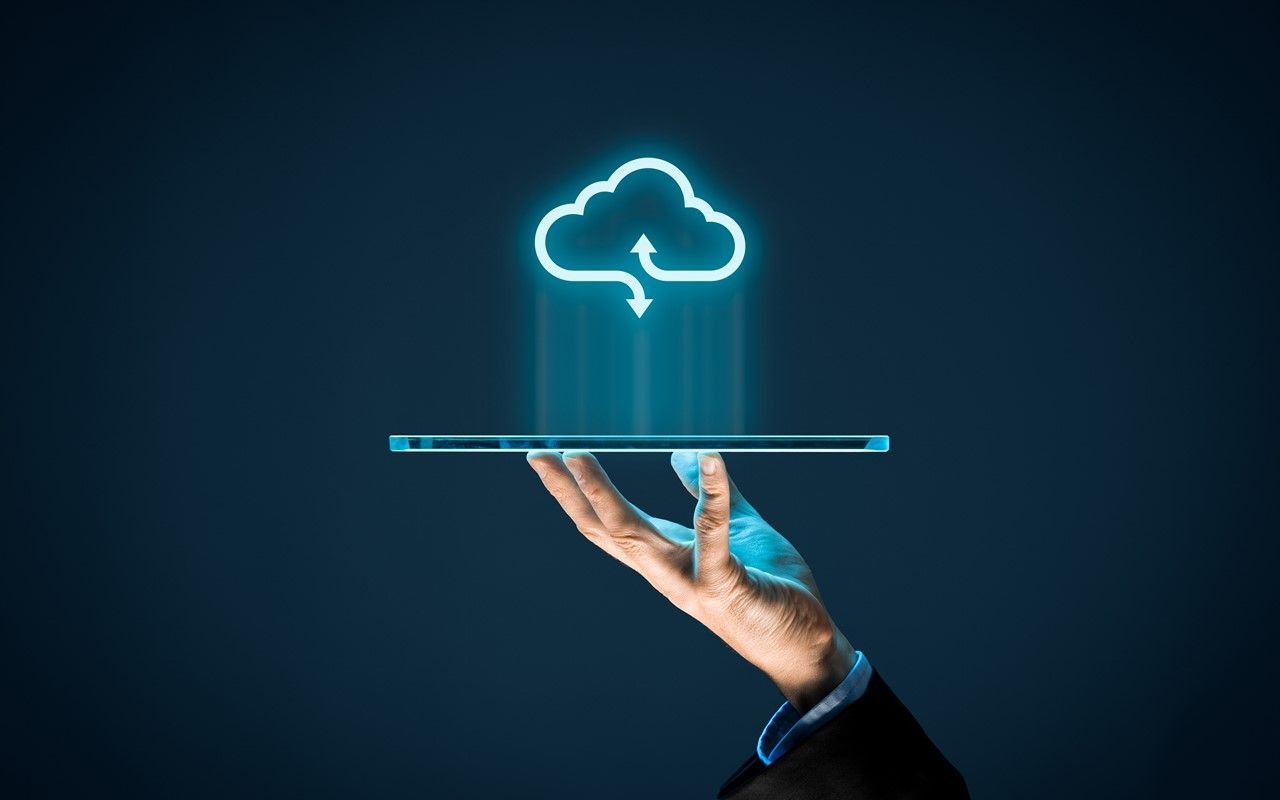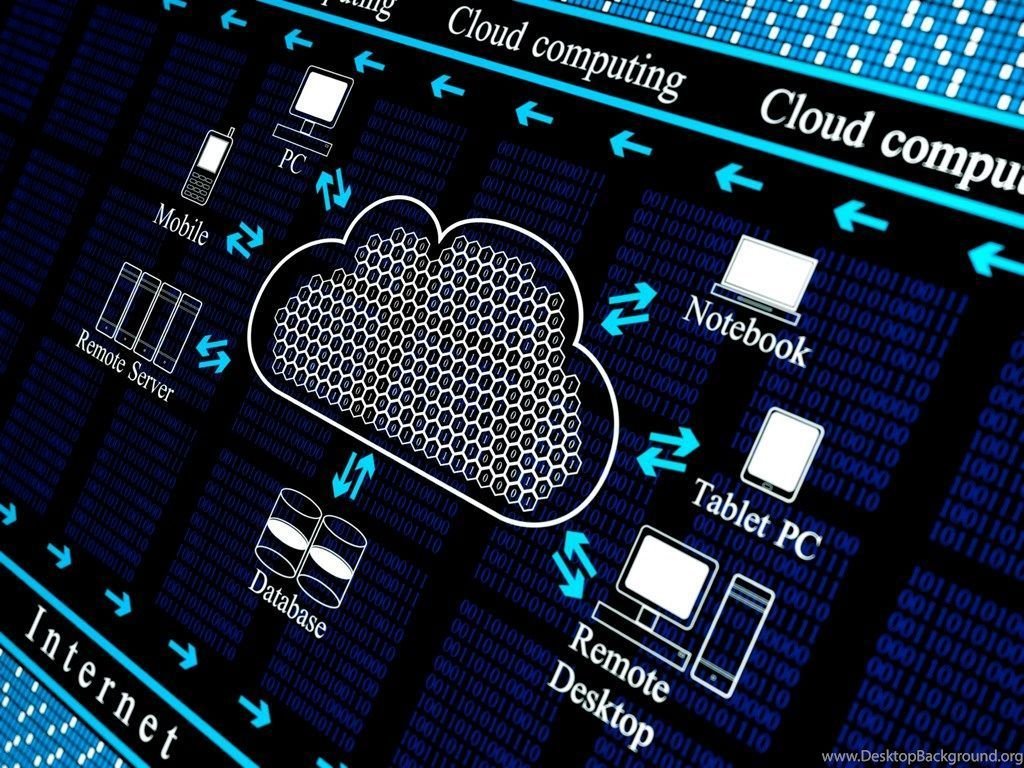 Gain a complete overview of your AWS infrastructure and learn how you can optimise usage, reduce costs, and improve performance, security and availability.
The AWS well-architected framework is a powerful way to get the most from your AWS cloud infrastructure.
From performance to cost and security, the well-architected review can help to cut costs, speed up processes, facilitate business-driven innovation and save engineering time.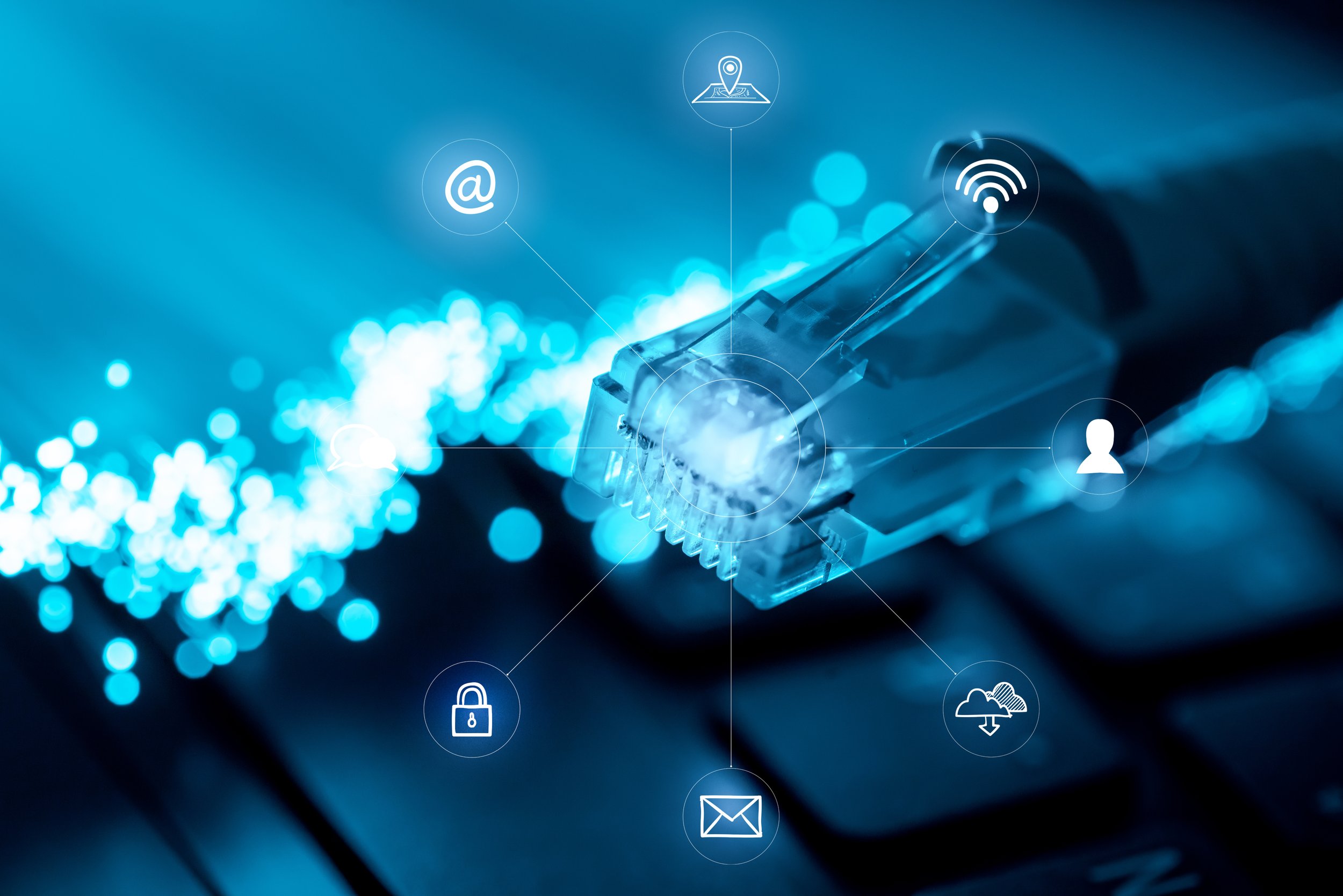 AWS offers technologies for running code, managing data, and integrating applications, all without managing servers. Serverless technologies feature automatic scaling, built-in high availability, and a pay-for-use billing model to increase agility and optimize costs. These technologies also eliminate infrastructure management tasks like capacity provisioning and patching, so you can focus on writing code that serves your customers. 
Using AWS, you will gain the control and confidence you need to securely run your business with the most flexible and secure cloud computing environment available today. 
"I'm a strong believer that in these days, security is no longer the job of the security team, or just the security team. I think security is everyone's job today. If we really want to protect our customers and our business, we all have to take responsibility for security. 
It is no longer the case that when you come to the end of your development process, the security comes in, sprinkles some magic dust over your application, and then it is secure. In a world of continuous integration and continues deployment … you have to have a very different background."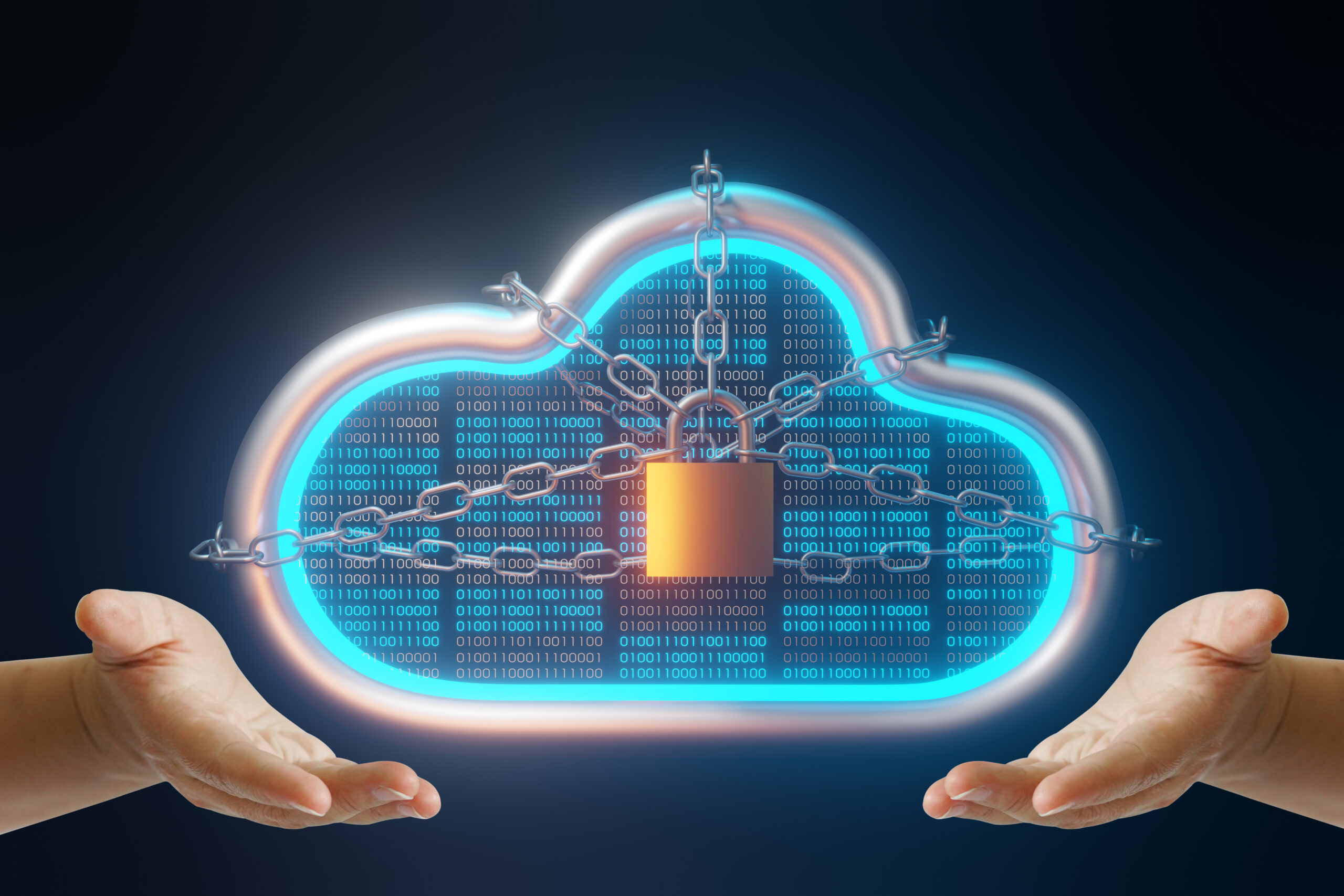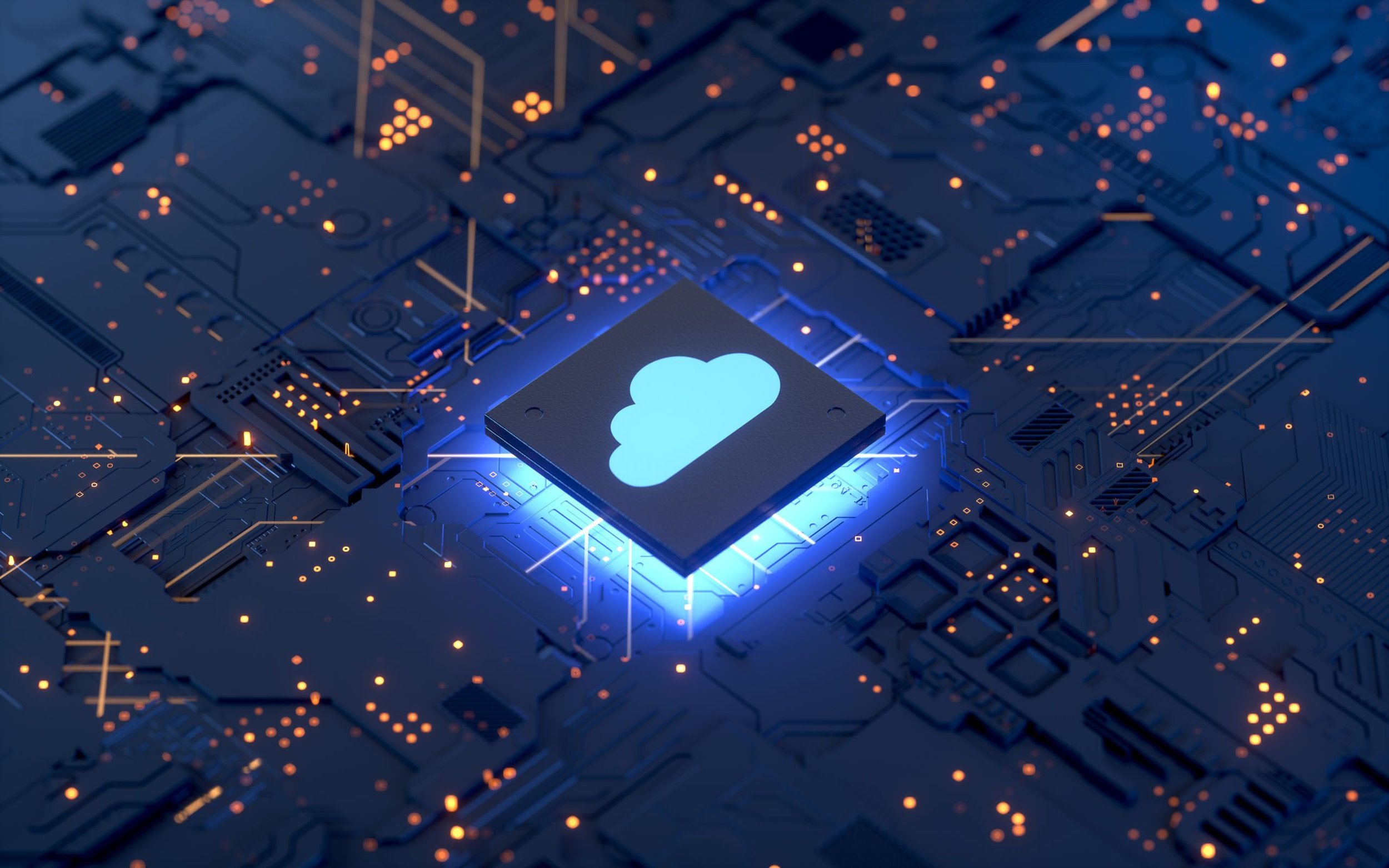 AWS container services make it easier to manage your underlying infrastructure, whether on premises or in the cloud, so you can focus on innovation and your business needs. Nearly 80 percent of all containers in the cloud run on AWS today. Customers such as Samsung, Expedia, GoDaddy, and Snap choose to run their containers on AWS for security, reliability, and scalability.
Your Reliable Technology Partner
Providing expertise in the use of technology in education and business