What are the Google Workspace apps?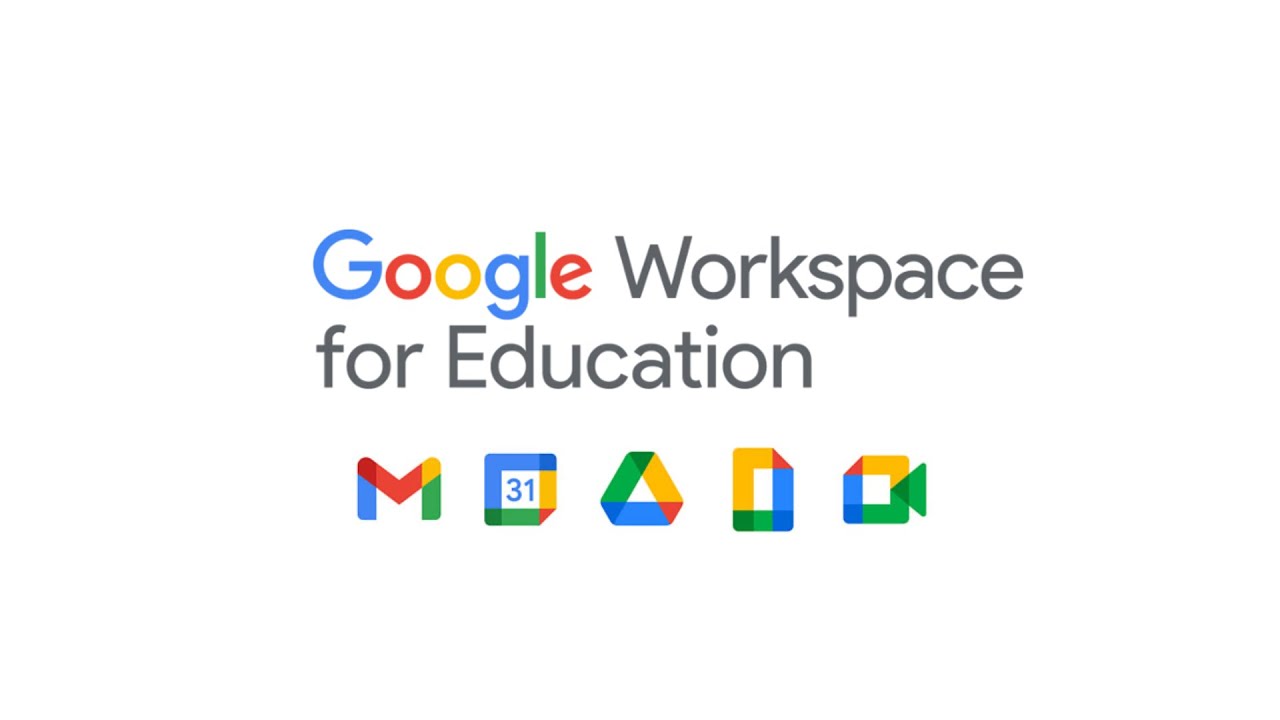 What are the Google Workspace Apps?
In today's fast-paced digital world, effective collaboration, communication, and productivity tools are essential for individuals and organizations. Google Workspace, formerly known as G Suite, is a suite of cloud-based productivity apps offered by Google. These apps are designed to streamline work processes, enhance teamwork, and empower users with powerful tools to create, share, and collaborate. In this blog post, we will explore the key Google Workspace apps and their features, highlighting how they can benefit individuals, teams, and organizations.
1. Gmail:
Gmail is Google's popular email service and a core component of Google Workspace. It offers a user-friendly interface, robust spam protection, and ample storage space. With Gmail, users can effectively manage their emails, organize conversations, and leverage features like filters, labels, and search functionality to stay organized and efficient.
2. Google Drive:
Google Drive is a cloud storage and file-sharing platform that allows users to store, access, and collaborate on files from any device. With generous storage capacity, users can upload and securely store various file types, including documents, spreadsheets, presentations, images, and more. Google Drive also enables real-time collaboration, making it easy to work on documents simultaneously with colleagues, track changes, and leave comments.
3. Google Docs:
Google Docs is a powerful word processing tool that offers a collaborative and intuitive platform for creating, editing, and formatting documents. Users can work on documents in real-time, making it ideal for collaborative projects, assignments, or sharing information with colleagues. Google Docs also provides features like version history, commenting, and suggested edits, enhancing collaboration and simplifying the editing process.
4. Google Sheets:
Google Sheets is a versatile spreadsheet application that allows users to analyze data, create charts, and perform calculations. With a wide range of formulas, functions, and formatting options, users can manipulate data efficiently and visualize it using charts and graphs. Like other Google Workspace apps, Google Sheets supports real-time collaboration, making it ideal for team projects or data analysis.
5. Google Slides:
Google Slides is a presentation tool that enables users to create visually appealing slideshows, presentations, and pitches. It offers a variety of templates, themes, and design tools to customize presentations. Real-time collaboration allows multiple users to work on the same presentation simultaneously, making it easy to gather feedback and create engaging presentations.
6. Google Calendar:
Google Calendar is a comprehensive time management tool that helps users stay organized and schedule events, meetings, and appointments. Users can create and share calendars, set reminders, and view their schedule across devices. Integration with other Google Workspace apps allows users to schedule meetings directly from Gmail and invite participants seamlessly.
Google Workspace apps provide individuals, teams, and organisations with a powerful suite of cloud-based tools that foster collaboration, enhance productivity, and simplify work processes. From email management to document creation, data analysis, and presentation design, Google Workspace apps offer intuitive interfaces, real-time collaboration, and ample storage space. Whether you're a student, professional, or part of an organisation, leveraging the capabilities of Google Workspace apps can transform the way you work, collaborate, and communicate. 
Explore the possibilities and unlock the full potential of Google Workspace to streamline your workflow and achieve greater productivity.
Your Reliable Technology Partner
Everything interesting in business lies in fourth order effects and beyond.