What Are the Microsoft Office 365 Apps?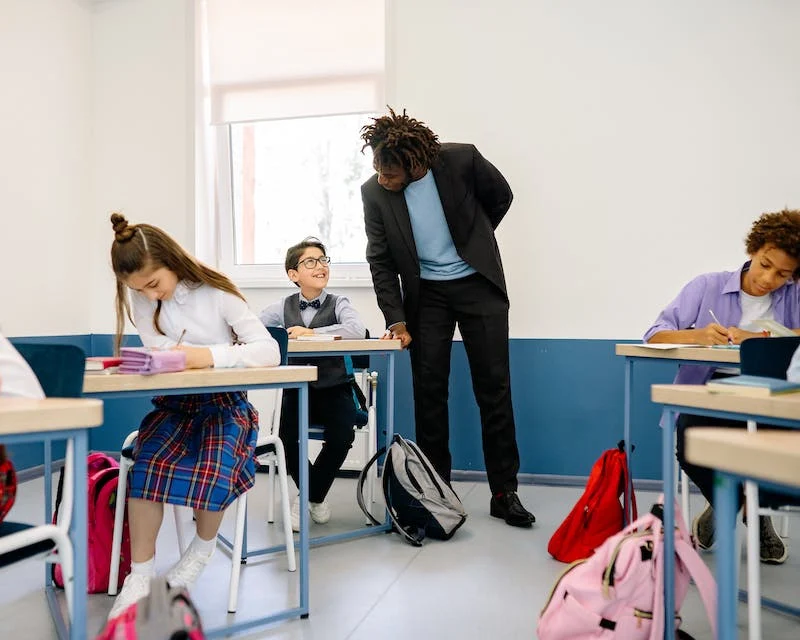 What Are the Microsoft Office 365 Apps?
Microsoft Office 365 is a comprehensive suite of productivity tools that offers a wide range of applications to meet the needs of individuals, students, and businesses. From word processing to data analysis, collaboration, and communication, Office 365 apps provide powerful and efficient solutions. In this blog post, we'll explore the core Office 365 apps and their key features, helping you understand how these tools can enhance your productivity and simplify your work processes.
1. Microsoft Word:
Microsoft Word is the industry-standard word processing application. It allows you to create, edit, and format professional documents. With features like spell-check, grammar suggestions, and a vast selection of templates, Word helps you produce high-quality reports, essays, resumes, and more.
2. Microsoft Excel:
Excel is a powerful spreadsheet application used for data analysis, calculation, and visualization. It offers a wide range of functions, formulas, and tools to manage and analyze numerical data. Whether you need to create budgets, track expenses, or perform complex calculations, Excel provides the tools you need.
3. Microsoft PowerPoint:
PowerPoint is a presentation software that enables you to create dynamic and engaging slide decks. With a variety of templates, themes, and multimedia capabilities, you can craft visually appealing presentations to captivate your audience. PowerPoint also offers features like slide transitions, animations, and speaker notes to enhance your delivery.
4. Microsoft Outlook:
Outlook is a versatile email and personal information management application. It provides a unified inbox to manage multiple email accounts, along with features such as calendar, contacts, tasks, and notes. Outlook helps you stay organized, schedule meetings, and communicate efficiently.
5. Microsoft OneNote:
OneNote is a digital note-taking application that allows you to capture and organize your ideas, notes, and information in a flexible and intuitive manner. With features like text formatting, multimedia integration, and synchronized access across devices, OneNote enables you to create and access your notes anywhere, anytime.
6. Microsoft Teams:
Teams is a collaborative communication platform that brings together chat, video meetings, file sharing, and collaboration tools in one place. It facilitates seamless teamwork, allowing you to create channels for specific projects, conduct virtual meetings, and collaborate on documents in real-time.
7. Microsoft SharePoint:
SharePoint is a web-based collaboration and content management platform. It enables teams to create intranet sites, share documents, collaborate on projects, and manage workflows. SharePoint promotes efficient teamwork and knowledge sharing within organizations.
8. Microsoft OneDrive:
OneDrive is a cloud storage service that allows you to store, access, and share files securely across devices. It offers ample storage space and integration with Office 365 apps, enabling seamless collaboration and easy file sharing.
The Microsoft Office 365 suite provides a robust set of applications that cater to various productivity needs. Whether you're a student, professional, or business owner, the Office 365 apps offer powerful tools to create, collaborate, communicate, and organize your work. From Word and Excel for document processing and data analysis to PowerPoint for presentations and Outlook for email management, each app serves a specific purpose, helping you achieve your goals more efficiently. Explore the Office 365 apps, leverage their features, and unlock your full potential for productivity and success.
Your Reliable Technology Partner
Everything interesting in business lies in fourth order effects and beyond.