What Are the Microsoft Windows 10 Apps?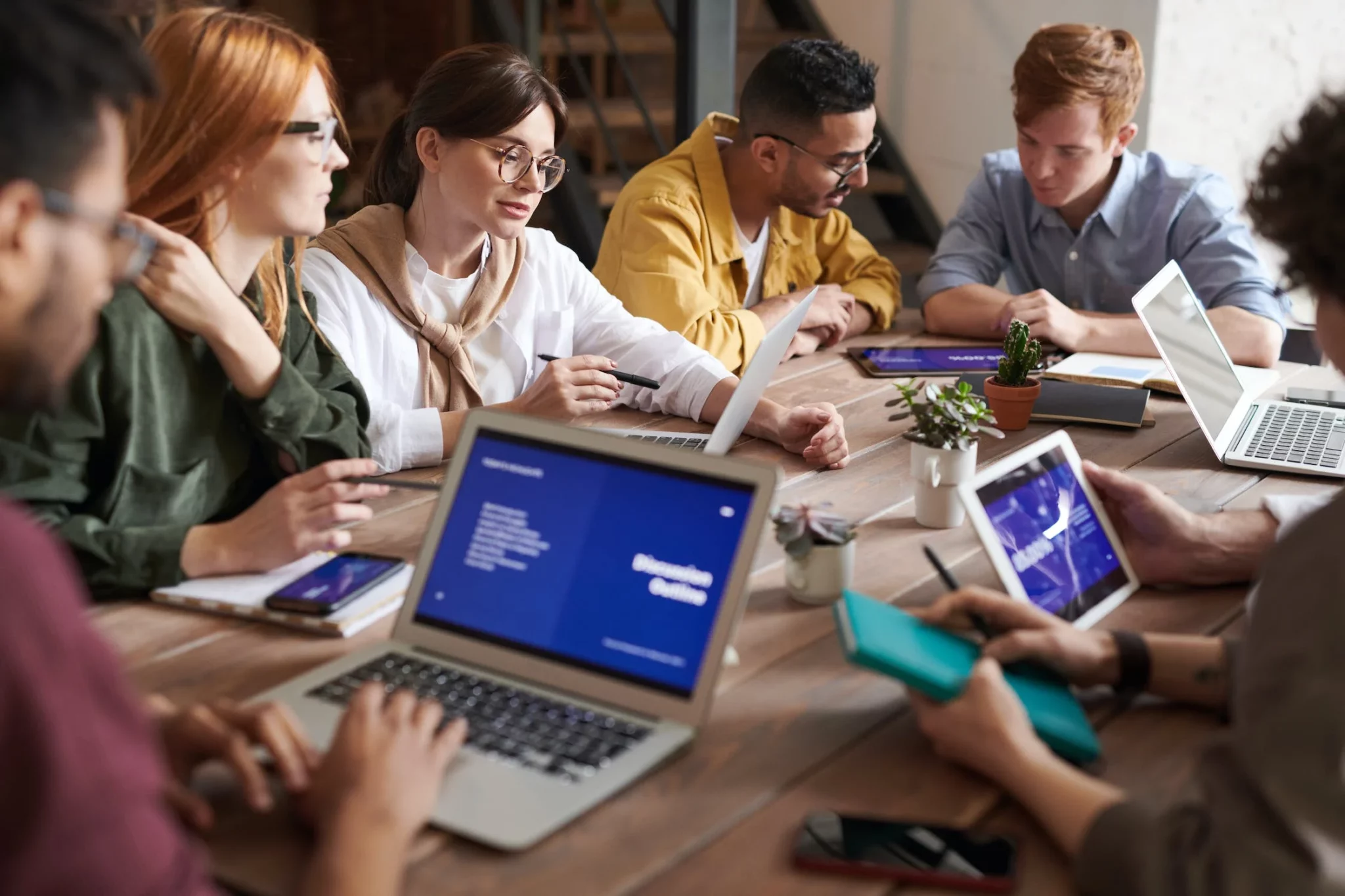 What Are the Microsoft Windows 10 Apps?
Windows 10 is a widely used operating system that offers a range of built-in apps designed to enhance productivity, entertainment, and communication. These native apps provide a seamless user experience and offer various functionalities to meet different needs. In this blog post, we will explore some of the key Windows 10 apps and their features, helping you make the most of your Windows 10 experience.
1. Microsoft Edge:
Microsoft Edge is the default web browser in Windows 10. It offers a fast and secure browsing experience with features such as tab management, reading mode, and built-in support for Microsoft services like Bing search and Cortana. Edge also supports extensions, allowing you to customize your browsing experience to suit your needs.
2. Microsoft Office Suite:
Windows 10 comes with a pre-installed version of the Microsoft Office Suite, including apps like Word, Excel, PowerPoint, and Outlook. These productivity tools provide powerful features for creating documents, spreadsheets, presentations, and managing emails, enabling you to work efficiently and professionally.
3. Mail and Calendar:
The Mail and Calendar apps in Windows 10 offer a convenient way to manage your email accounts and schedule appointments. With a clean and intuitive interface, you can access multiple email accounts, organize your inbox, and keep track of your appointments and events seamlessly.
4. Photos:
The Photos app in Windows 10 allows you to view, organize, and edit your photos and videos. It offers basic editing tools, such as cropping, filters, and red-eye removal, making it easy to enhance your images. Additionally, Photos integrates with OneDrive, enabling you to access your media files across devices.
5. Microsoft Store:
The Microsoft Store is your gateway to a wide range of apps, games, and entertainment options for Windows 10. From productivity tools to multimedia applications and games, the store offers a diverse collection of apps that cater to different interests and needs.
6. Groove Music and Movies & TV:
Windows 10 includes Groove Music and Movies & TV apps for your entertainment needs. Groove Music allows you to listen to your favorite music and create playlists, while Movies & TV lets you watch movies and TV shows. Both apps offer a user-friendly interface and seamless integration with the Windows ecosystem.
7. Microsoft Sticky Notes:
Sticky Notes is a handy app that helps you create and manage virtual sticky notes on your desktop. You can jot down quick reminders, to-do lists, or important information and have them easily accessible at all times.
8. Microsoft News:
Stay updated with the latest news from around the world with the Microsoft News app. It provides curated news articles from various sources, allowing you to personalize your news feed based on your interests. Stay informed and explore topics of your choice with ease.
Windows 10 offers a range of built-in apps that cater to different aspects of productivity, entertainment, and communication. From the Microsoft Edge browser and Office Suite for productivity to the Photos app for managing media files and the Microsoft Store for accessing a variety of apps and games, these native apps are designed to enhance your Windows 10 experience. Explore these apps, customize them to suit your needs, and make the most of your Windows 10 journey.
Your Reliable Technology Partner
Everything interesting in business lies in fourth order effects and beyond.