What is Google Workspace for Education?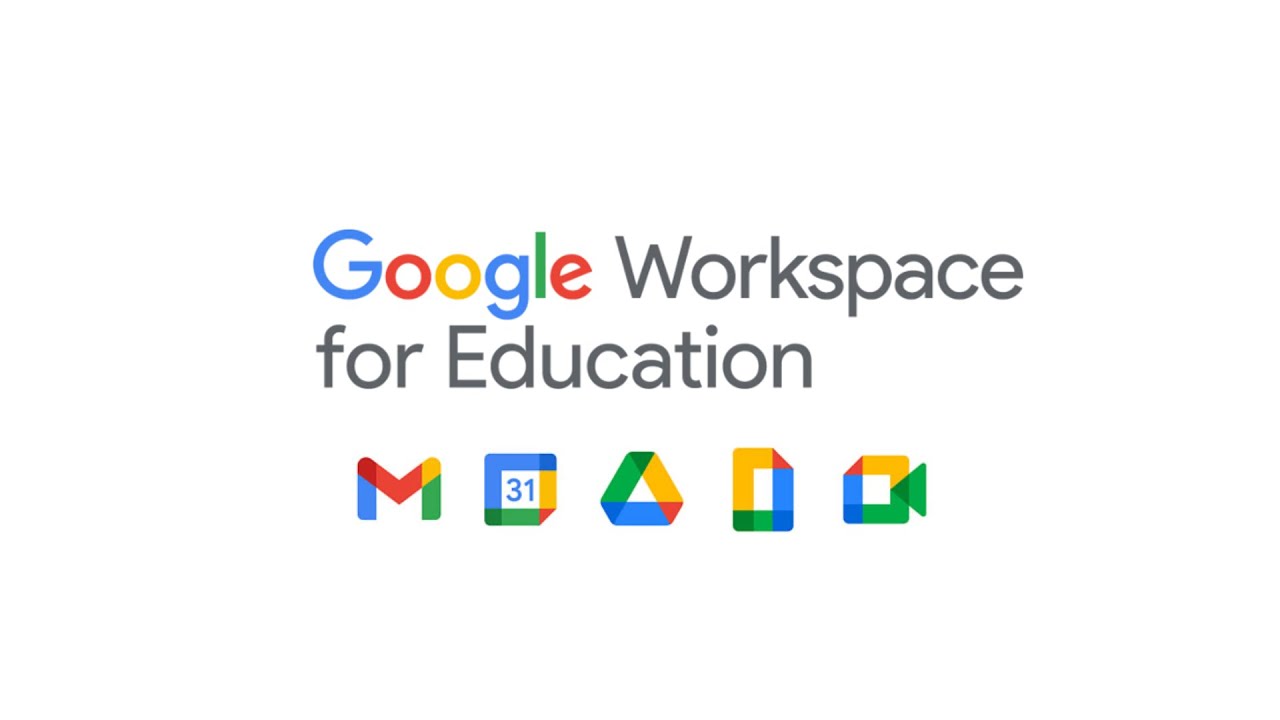 What is Google Workspace for Education?
In the realm of education, technology plays a vital role in enhancing learning experiences and fostering collaboration among students and educators. One powerful suite of tools that has revolutionized the education landscape is Google Workspace for Education. Formerly known as G Suite for Education, Google Workspace for Education offers a comprehensive set of cloud-based productivity tools designed specifically for educational institutions. In this blog post, we will explore what Google Workspace for Education is, its key features, and the benefits it brings to the world of education.
1. Collaborative Tools:
Google Workspace for Education provides a range of collaborative tools that promote teamwork and engagement among students and teachers. With Google Docs, Sheets, and Slides, students can create, edit, and collaborate on documents, spreadsheets, and presentations in real-time. The integration with Google Drive ensures that files are securely stored and easily accessible from any device, fostering seamless collaboration both inside and outside the classroom.
2. Communication and Connectivity:
Communication is essential in the educational environment, and Google Workspace for Education offers several tools to facilitate effective communication among students, teachers, and administrators. Gmail provides a professional email platform for educational institutions, allowing for seamless communication and file sharing. Google Meet enables video conferences and virtual classrooms, making it easy to connect with students and conduct online classes or meetings.
3. Classroom Management:
Google Workspace for Education includes Google Classroom, a powerful platform that simplifies classroom management and streamlines workflow for teachers. It allows educators to create assignments, distribute and collect work, provide feedback, and communicate with students, all within a centralized and intuitive interface. Google Classroom enhances organization and efficiency, empowering teachers to focus more on instruction and personalized learning.
4. Enhanced Productivity:
Google Workspace for Education offers a suite of productivity tools beyond the traditional office applications. Tools like Google Forms facilitate the creation of surveys and quizzes, while Google Sites enables the development of interactive websites or portfolios. Additionally, features like Google Calendar help in managing schedules, events, and deadlines, keeping everyone in sync and organized.
5. Seamless Integration and Security:
Google Workspace for Education seamlessly integrates with other educational tools and platforms, providing a unified ecosystem for educators and students. It supports integrations with learning management systems (LMS), educational apps, and third-party tools, allowing for customization and expanding the possibilities of teaching and learning. Furthermore, Google Workspace for Education prioritizes security and privacy, ensuring that student data is protected and compliant with industry standards.
Google Workspace for Education is a comprehensive suite of tools designed to empower educators and students, fostering collaboration, communication, and productivity in the modern digital age. By harnessing the power of cloud computing and leveraging Google's expertise, educational institutions can transform their learning environments, enhance student engagement, and prepare students for the challenges of the future. Whether in traditional classrooms or remote learning settings, Google Workspace for Education equips educators with the tools they need to inspire and empower the next generation of learners.
Your Reliable Technology Partner
Everything interesting in business lies in fourth order effects and beyond.