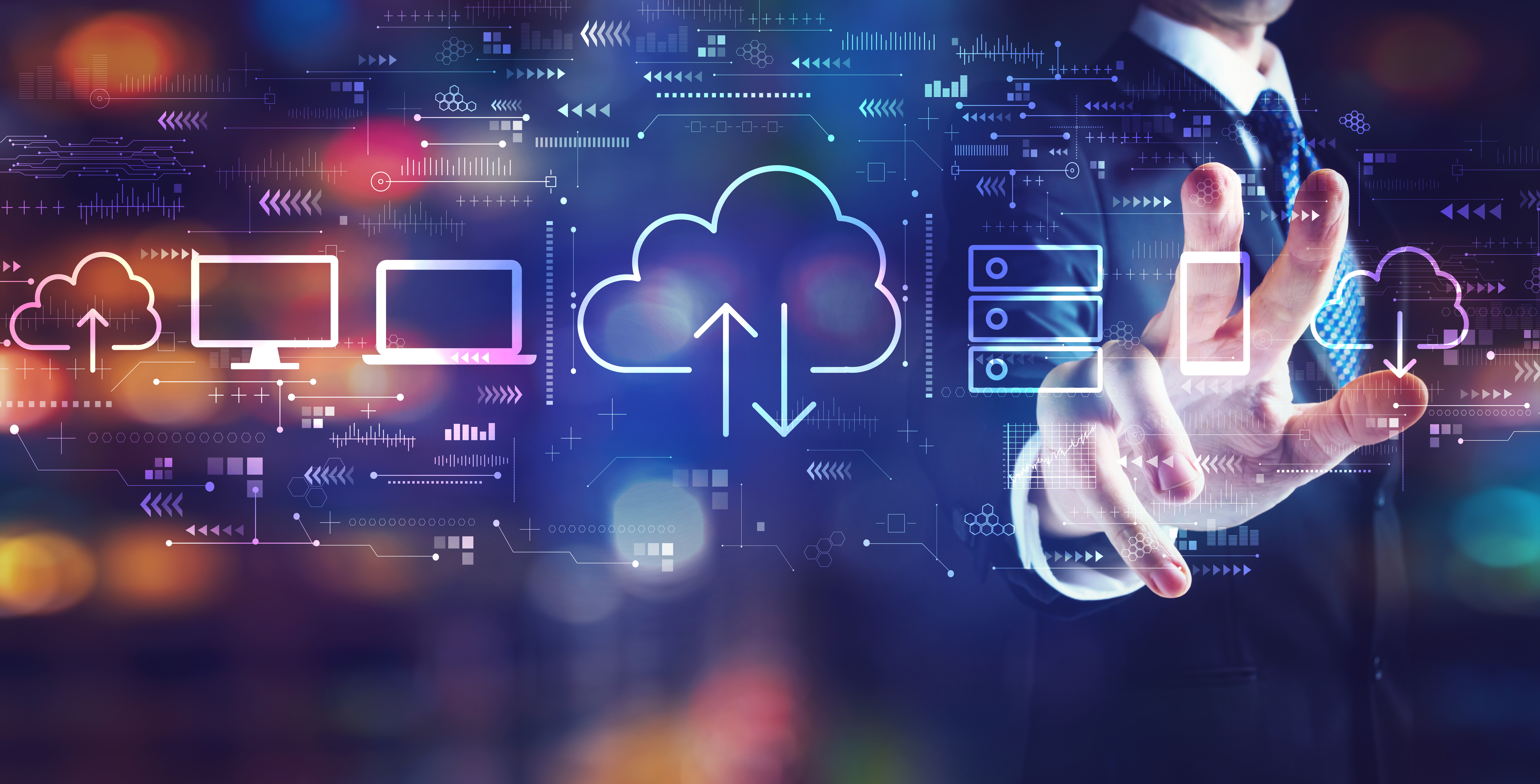 AWS Consulting
and Implementation Services
Cloud and Serverless Technologies
We are a group of tech and business minded folks specializing in cloud and serverless technologies.
Our team is made up of experienced software developers and computer scientists who are passionate about staying at the forefront of the industry.
We believe that cloud computing technologies have the power to transform the way businesses operate and we are dedicated to helping our clients harness that power to their advantage.
We are proud of the work we do and the relationships we build with our clients.
If you're looking for a partner to help you navigate the ever-evolving world of cloud and serverless technologies, we would love the opportunity to work with you.
Contact us to learn more about how we can help your business succeed.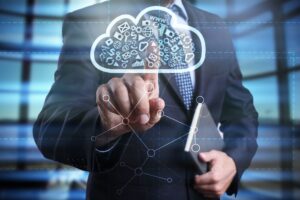 Accelerate your AWS cloud migration and make the most of the great benefits that AWS offers.
AWS Database Migration Service – AWS Server Migration Service – AWS Data Migration Service – AWS Application Migration Service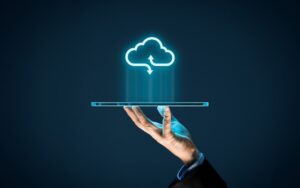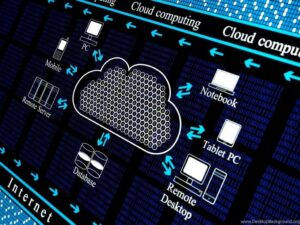 Gain a complete overview of your AWS infrastructure and learn how you can optimise usage, reduce costs, and improve performance, security and availability.
The AWS well-architected framework is a powerful way to get the most from your AWS cloud infrastructure.
From performance to cost and security, the well-architected review can help to cut costs, speed up processes, facilitate business-driven innovation and save engineering time.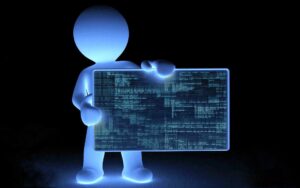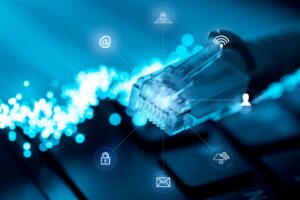 AWS offers technologies for running code, managing data, and integrating applications, all without managing servers. Serverless technologies feature automatic scaling, built-in high availability, and a pay-for-use billing model to increase agility and optimize costs. These technologies also eliminate infrastructure management tasks like capacity provisioning and patching, so you can focus on writing code that serves your customers. 
Using AWS, you will gain the control and confidence you need to securely run your business with the most flexible and secure cloud computing environment available today.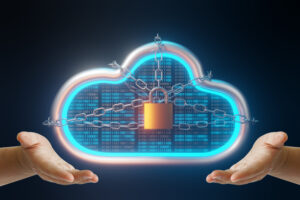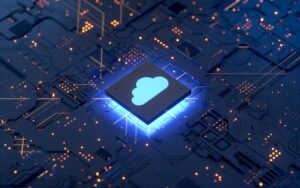 AWS container services make it easier to manage your underlying infrastructure, whether on premises or in the cloud, so you can focus on innovation and your business needs. Nearly 80 percent of all containers in the cloud run on AWS today. Customers such as Samsung, Expedia, GoDaddy, and Snap choose to run their containers on AWS for security, reliability, and scalability.

Get Monthly Technology Insights In Your Inbox
Your Reliable Technology Partner
Everything interesting in business lies in fourth order effects and beyond.