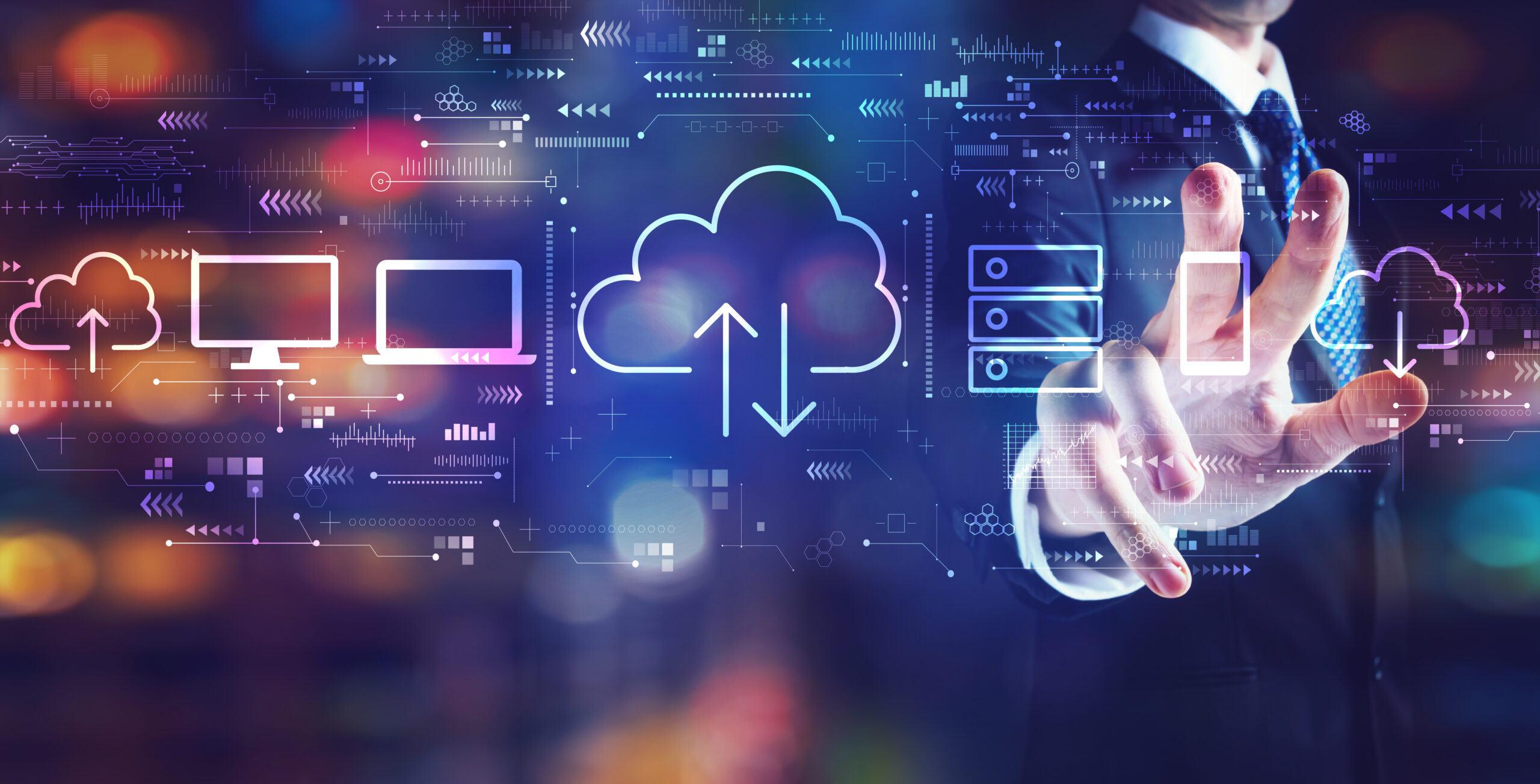 Your Reliable Technology Partner

Providing expertise in the use of technology in education and business
Google for Education Partner
Helping Schools Be More Innovative and Efficient
Alidasoft is a reliable technology partner to schools and education service providers.
We provide simple and innovative products and solutions to schools that improve student engagement, accelerate learning and facilitate collaboration.
Schools are faced with a range of teaching, learning and technical challenges which range from how to make sure that students are prepared for the fast changing world of work, to IT security, sustainability, to how to ease teacher workloads and budget constraints.
We pride ourselves in providing expertise in the use of technology to schools and education service providers across the UK.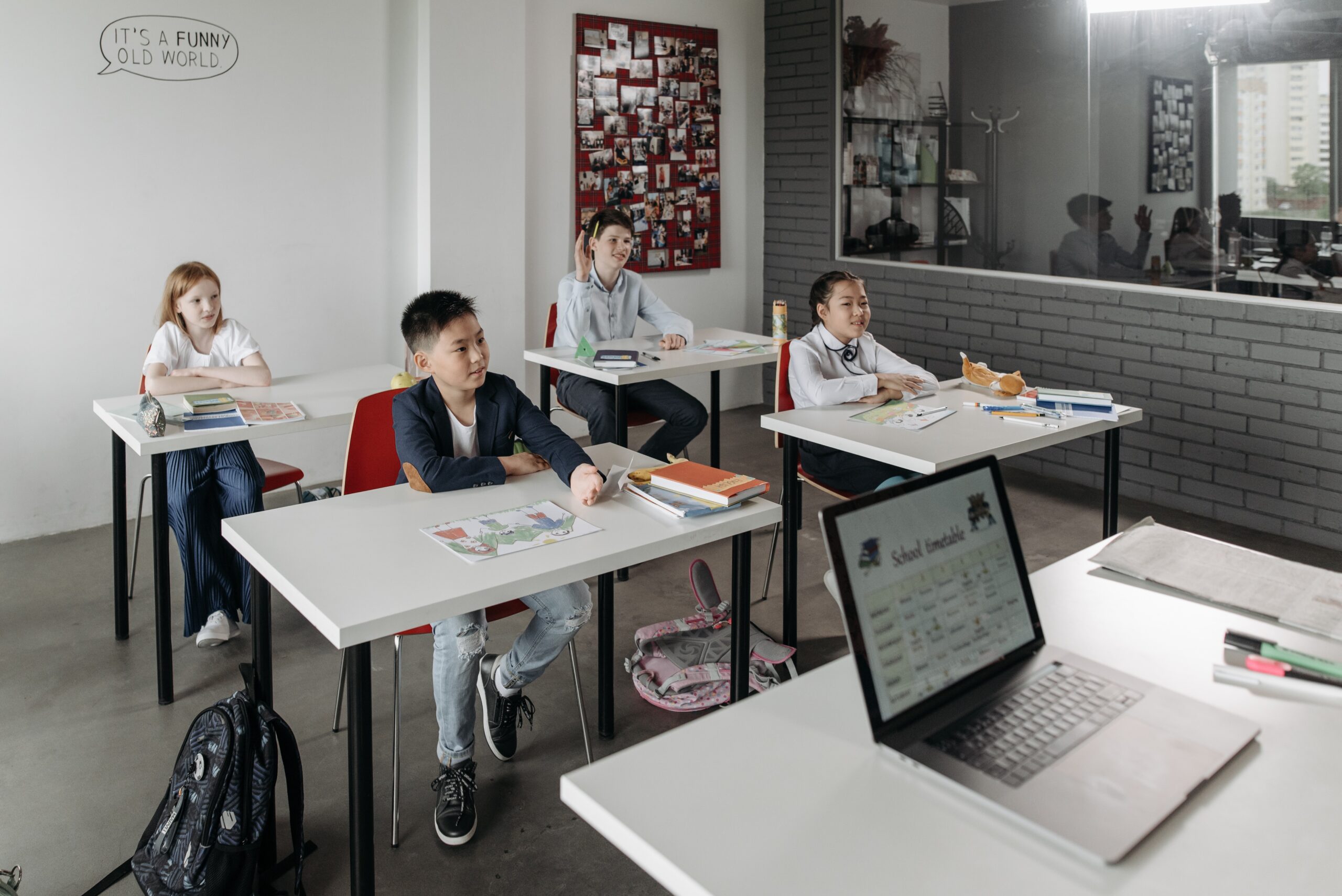 Cloud and Serverless Technologies
We are a group of tech and business minded folks specializing in cloud and serverless technologies.
Our team is made up of experienced software developers and computer scientists who are passionate about staying at the forefront of the industry.
We believe that cloud computing technologies have the power to transform the way businesses operate and we are dedicated to helping our clients harness that power to their advantage.
We are proud of the work we do and the relationships we build with our clients.
If you're looking for a partner to help you navigate the ever-evolving world of cloud and serverless technologies, we would love the opportunity to work with you.
Contact us to learn more about how we can help your business succeed.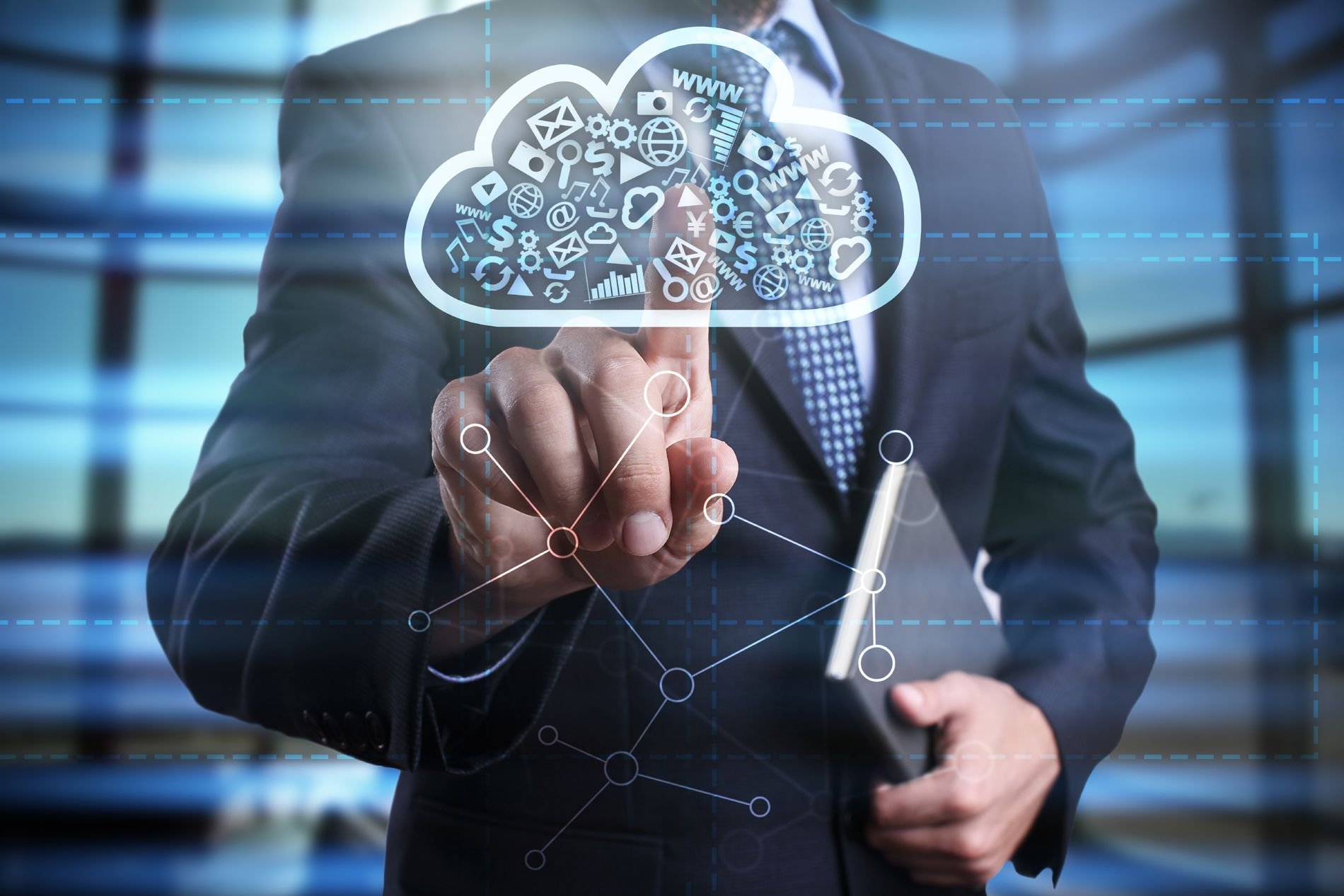 Get Monthly Technology Insights In Your Inbox
Your Reliable Technology Partner
Providing expertise in the use of technology in education and business