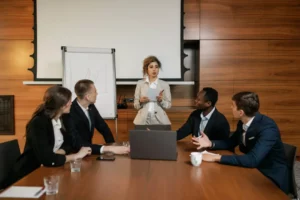 Browse our content on Cloud Computing and Product Development
Are you using the AWS cloud?
Are you confident that you've designed a secure and reliable platform?
Do you want to know if optimising your infrastructure would save costs and engineering time?
Do you want to know if you're using AWS services in the best way possible?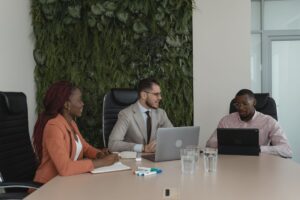 How to Save Money on Your AWS Bill. The best way to increase the chances of success of your startup during a market downturn is to be as cost-effective as you can in other words to run it as cheaply as possible.
AWS Well-Architected Framework is about following AWS best practices in order to make the most out of the AWS platform.
A well-architected framework review will identify where best practices aren't implemented and provide you with a report about how to fix them. The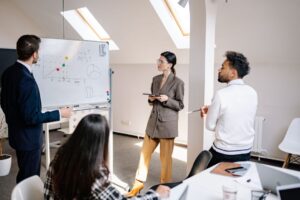 The AWS well-architected framework covers six pillars aimed to improve your cloud environment and reduce downtime and poor performance.‍
Operational Excellence
Security
Reliability
Performance Efficiency
Cost Optimisation
Sustainability
You're a founder or an entrepreneur and you've decided to build or rebuild a tech product.
Whether it's a web or mobile application, or a new cloud computing infrastructure, a question that will be revolving in your mind is: How much will this cost?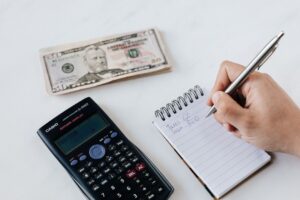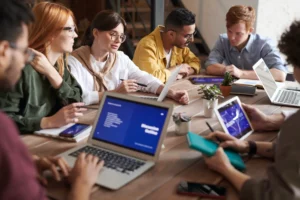 You're a founder or an entrepreneur that needs to make a decision about building your own tech team versus working with a software development partner.Your background may be in business development, marketing or sales but maybe you've never built a tech product before and you don't feel qualified or confident to make this decision.Let's address some of the concerns that you may have and help you make the right decision.
Should I outsource the development of my tech product or should I build an in-house tech team?‍ The answer to that question depends on what type of tech product you're planning to build and what's your business.‍ You've got two options in front of you: 1- Build an in-house tech team and go through the process of recruiting, interviewing, reference checking and vetting software developers to make sure that you've got the right team 2- Outsource the work of building your tech product to a software development company like Alidasoft.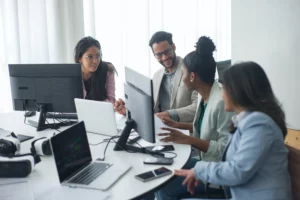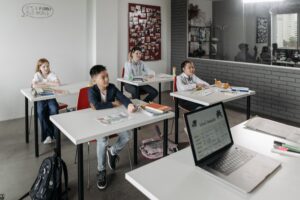 These AWS services provide schools with reliable, scalable, and cost-efficient infrastructure solutions. By leveraging these services, schools can enhance their IT capabilities, improve data management, facilitate remote learning, and deliver a seamless digital experience to students and staff.
These AWS services offer a wide range of functionalities that can be leveraged by tech startups to build, deploy, and manage their applications effectively. Depending on your specific requirements, you can mix and match these services to create a tailored infrastructure that meets your startup's needs.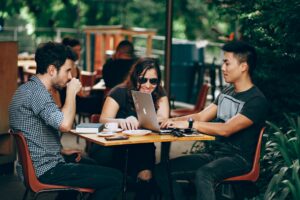 Get Monthly Technology Insights In Your Inbox

Your Reliable Technology Partner
Everything interesting in business lies in fourth order effects and beyond.