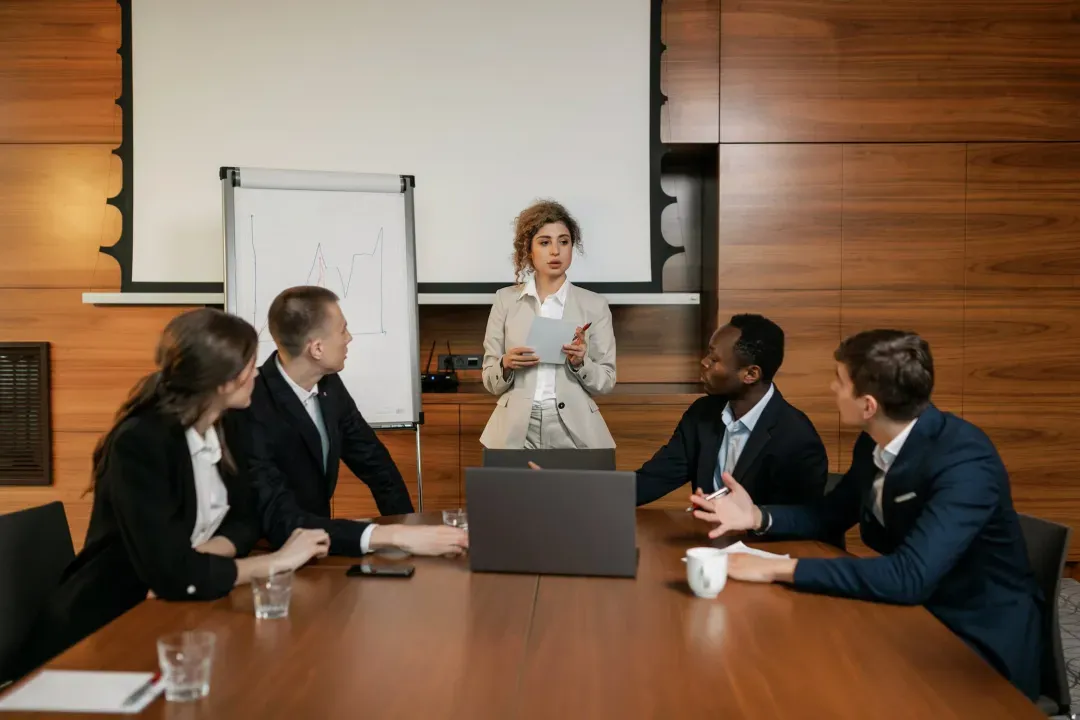 Learn more about Google for Education, Microsoft Education and AWS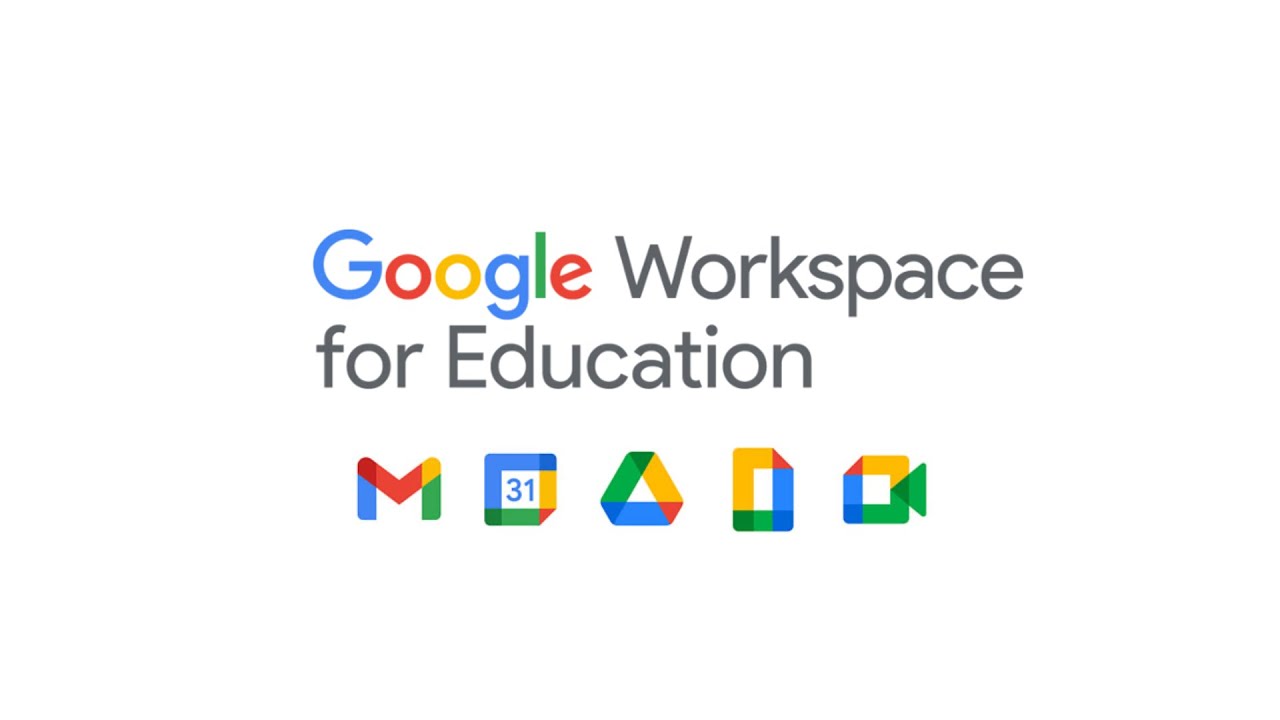 Formerly known as G Suite for Education, Google Workspace for Education offers a comprehensive set of cloud-based productivity tools designed specifically for educational institutions. 
In this blog post, we will explore what Google Workspace for Education is, its key features, and the benefits it brings to the world of education.
In today's digital age, technology has become an integral part of the educational landscape, enhancing collaboration, productivity, and engagement among students and teachers. 
Google Workspace Suite for Education offers a powerful suite of cloud-based tools specifically tailored for educational institutions.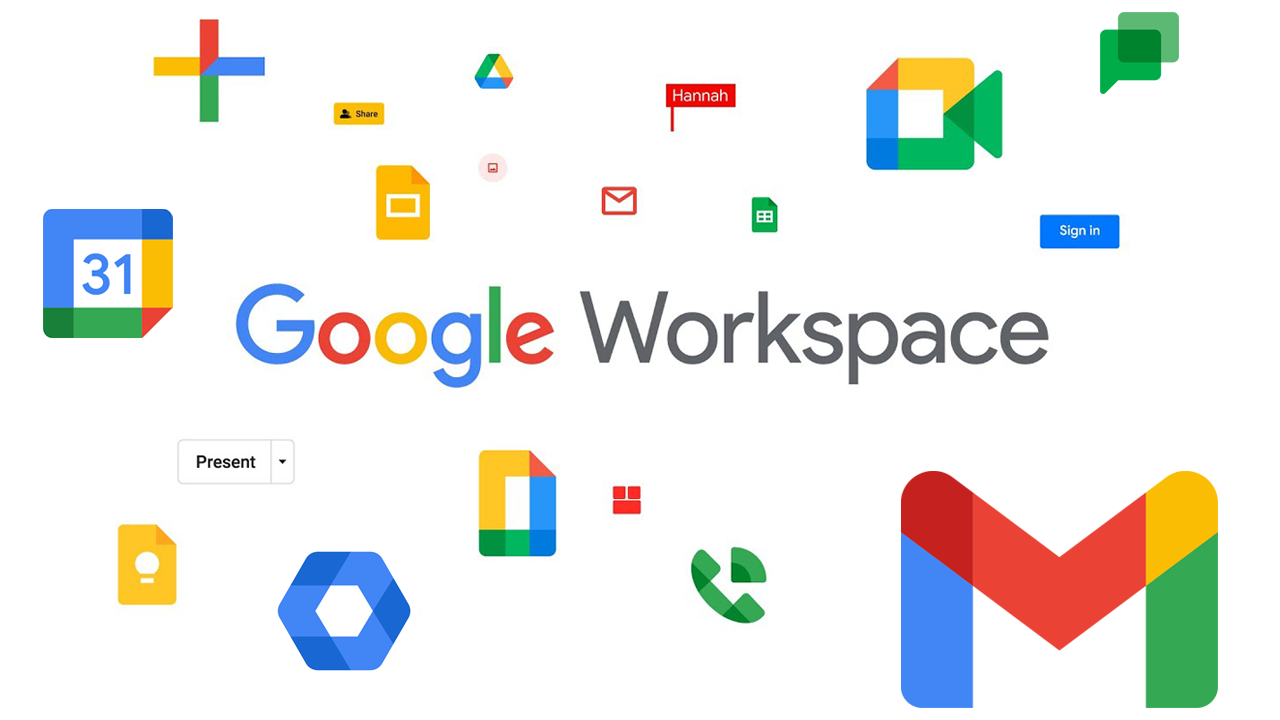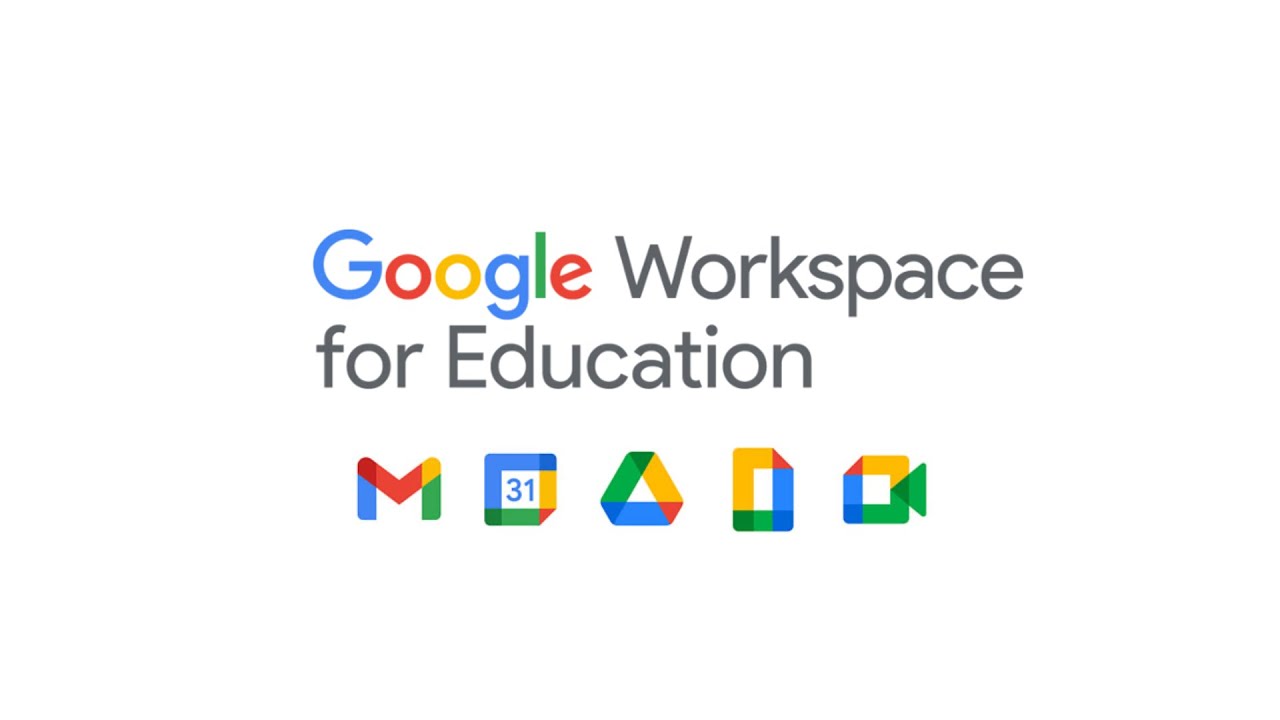 In today's fast-paced digital world, effective collaboration, communication, and productivity tools are essential for individuals and organisations. 
Google Workspace, formerly known as G Suite, is a suite of cloud-based productivity apps offered by Google. These apps are designed to streamline work processes, enhance teamwork, and empower users with powerful tools to create, share, and collaborate.
In today's digital age, technology has transformed the way education is delivered and accessed. 
Google Classroom, a powerful learning management system (LMS) developed by Google, has emerged as a popular platform for educators and students to connect, collaborate, and engage in online learning.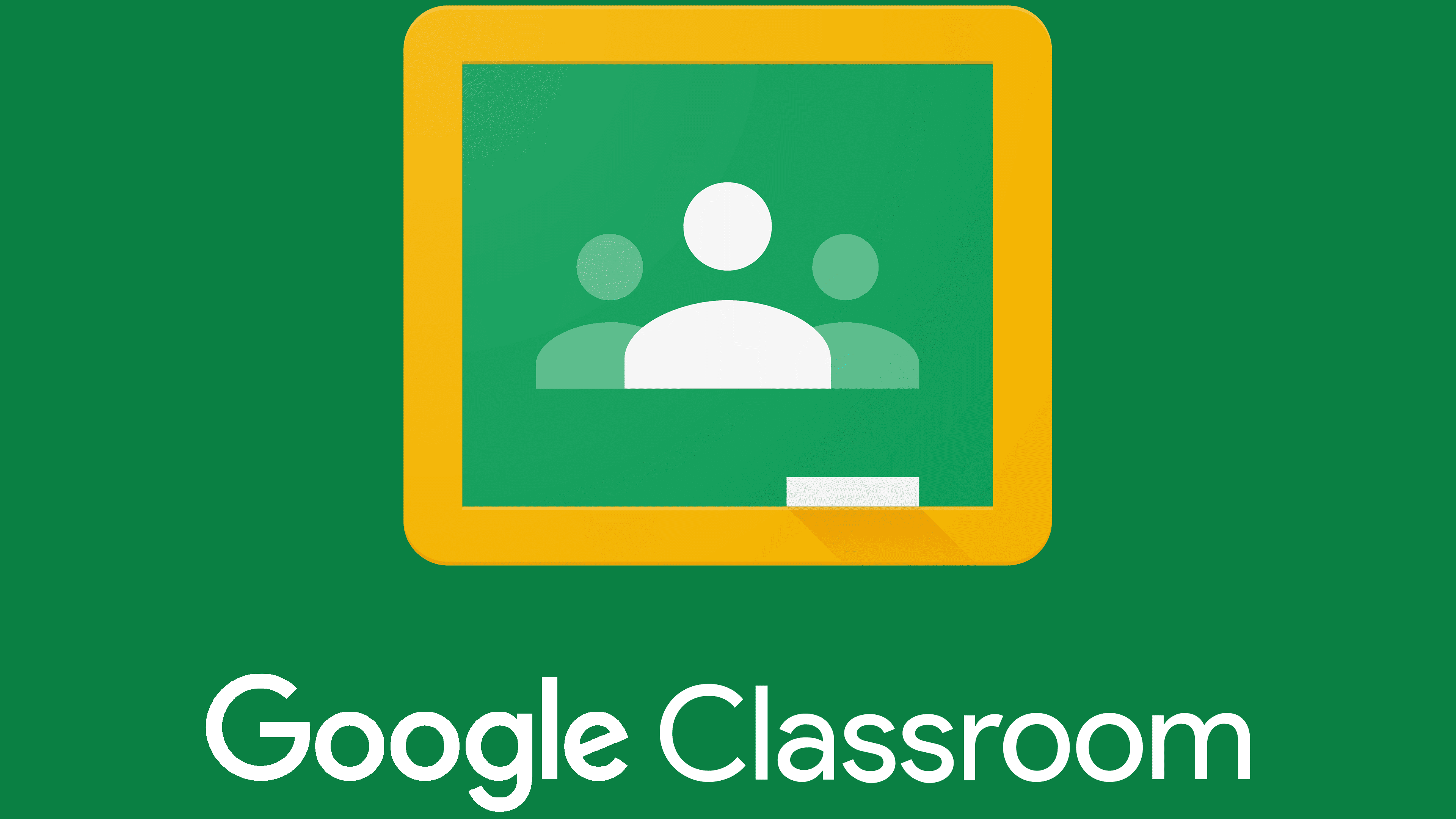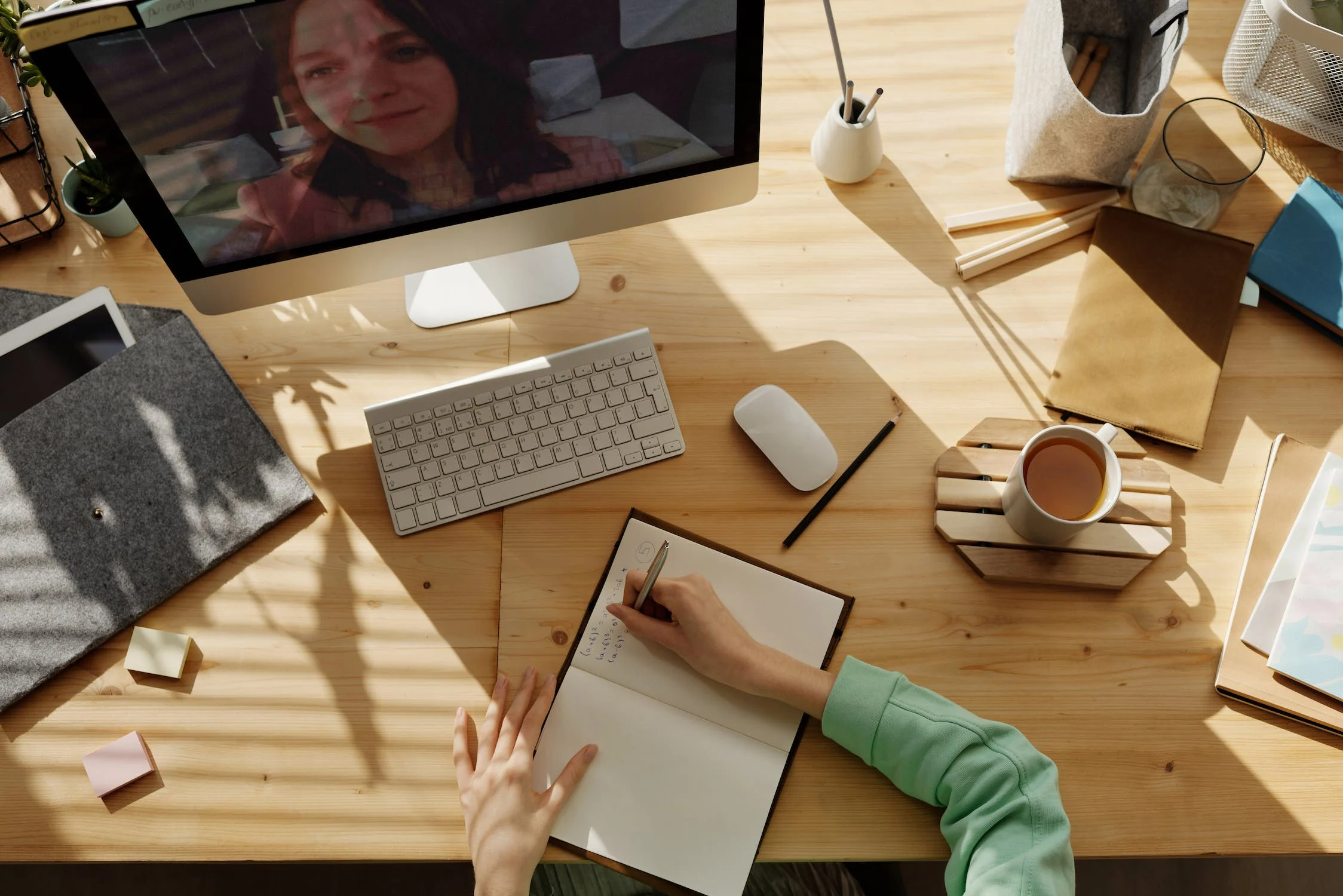 In the digital age, educational technology plays a vital role in transforming the way teachers engage with students and manage their classrooms. 
Among the various tools available, Google Classroom has emerged as a powerful platform for creating a virtual learning environment.
Microsoft 365 for Education is a comprehensive suite of tools and applications designed to empower educators and students with powerful digital solutions for teaching, learning, collaboration, and productivity. 
Whether you're a teacher or a student, getting started with Microsoft 365 for Education can seem overwhelming.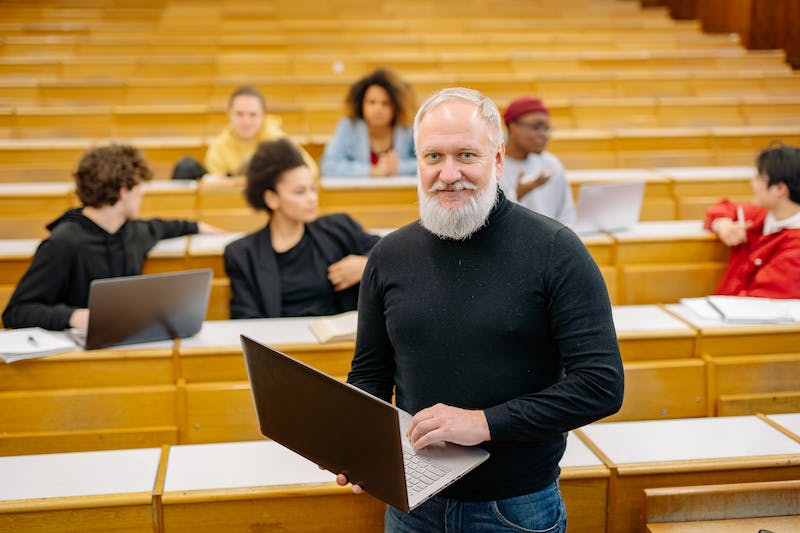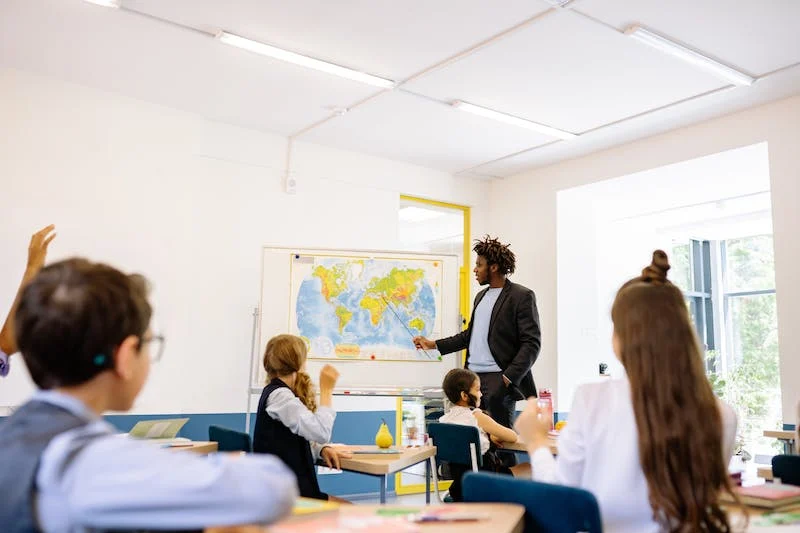 Microsoft Office 365 for Education is a powerful suite of applications and services designed to support teaching and learning in educational institutions. From creating documents and presentations to collaborating with peers and managing assignments, Office 365 offers a wide range of tools to enhance productivity and streamline workflows.
Microsoft Windows 10 for Education is a powerful operating system designed to meet the unique needs of educational institutions.
 It offers a wide range of features and tools that enhance productivity, collaboration, and security in the classroom.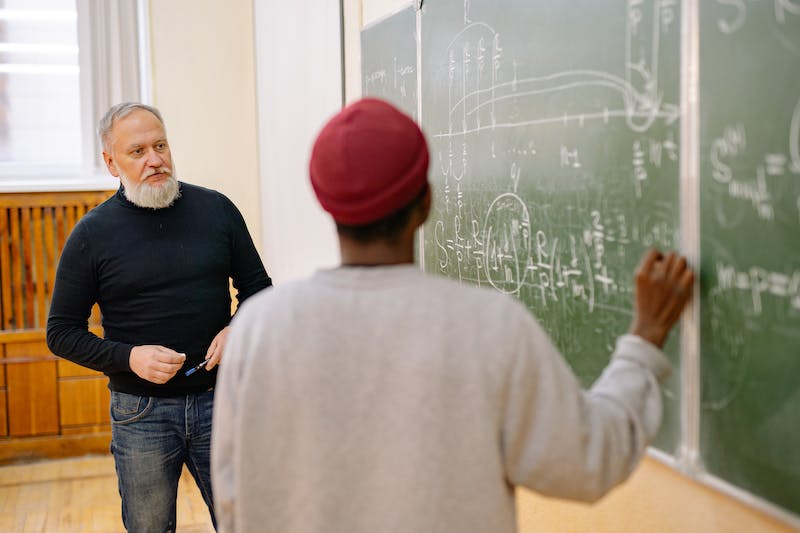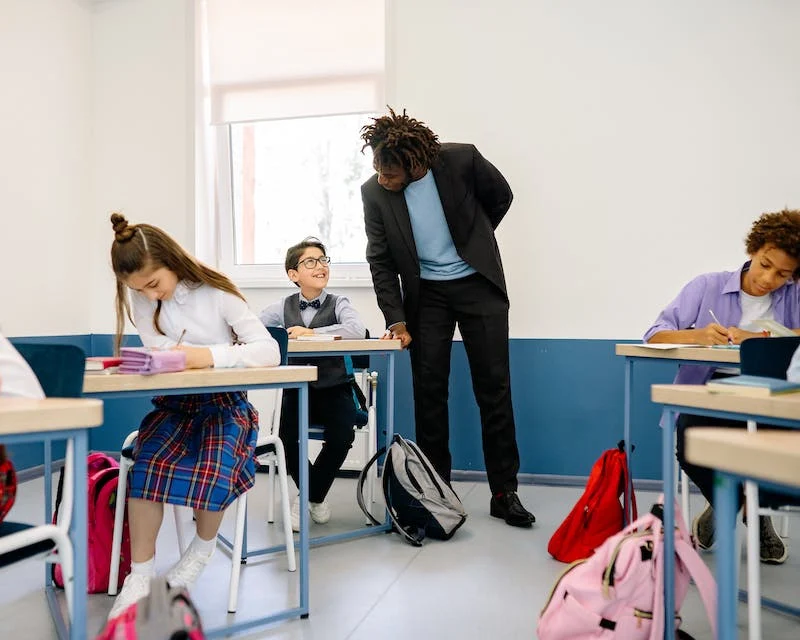 Microsoft Office 365 is a comprehensive suite of productivity tools that offers a wide range of applications to meet the needs of individuals, students, and businesses. 
From word processing to data analysis, collaboration, and communication, Office 365 apps provide powerful and efficient solutions.
Windows 10 is a widely used operating system that offers a range of built-in apps designed to enhance productivity, entertainment, and communication. These native apps provide a seamless user experience and offer various functionalities to meet different needs.
In this blog post, we will explore some of the key Windows 10 apps and their features, helping you make the most of your Windows 10 experience.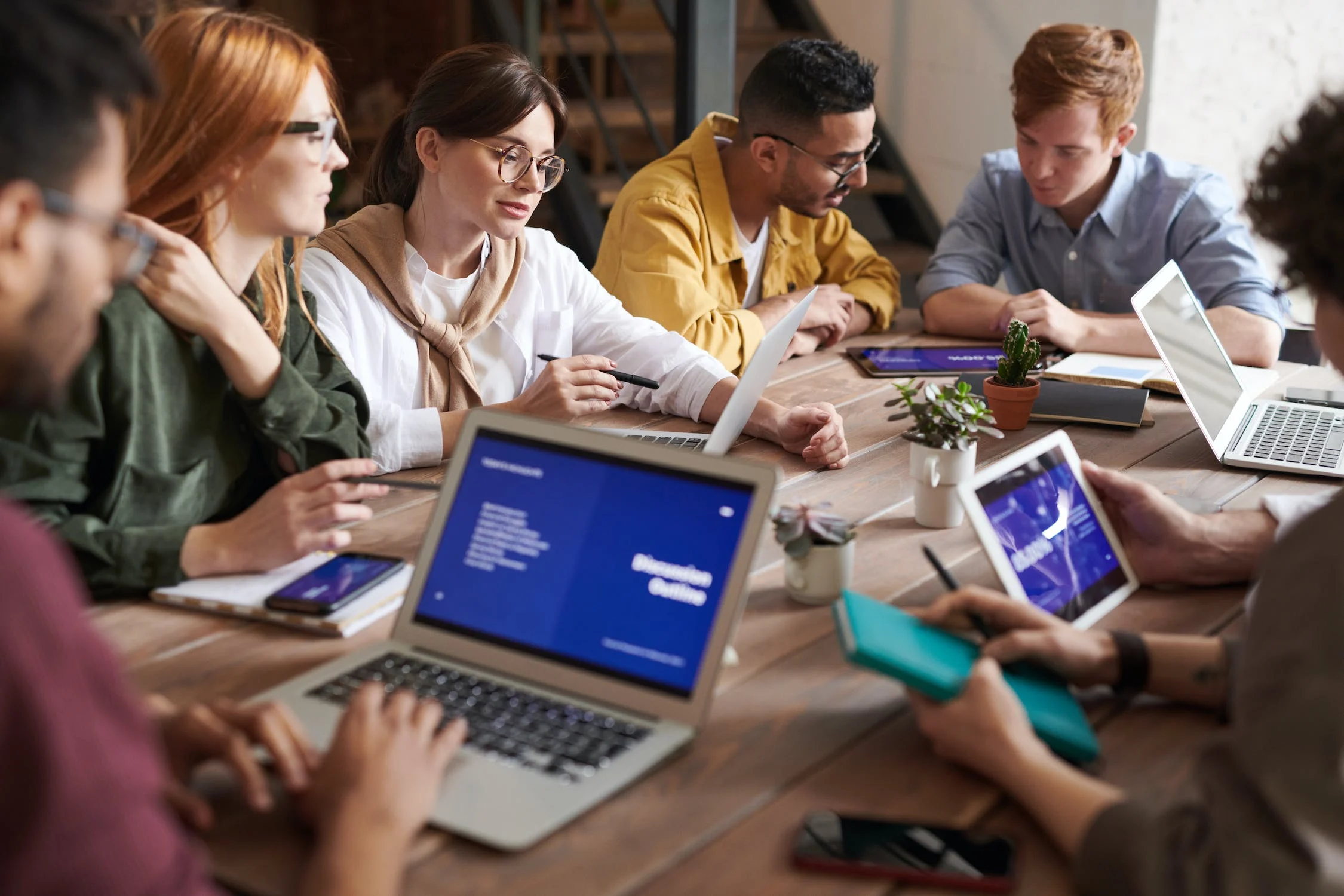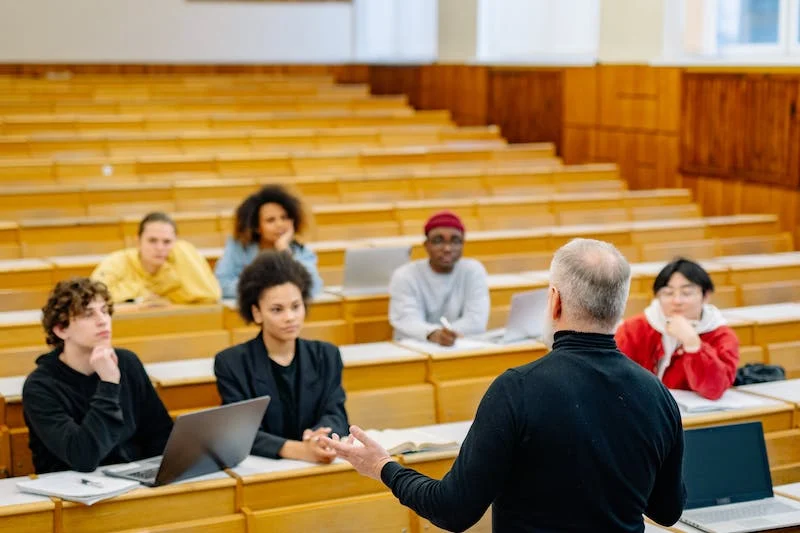 Microsoft 365 is a comprehensive suite of productivity tools that offers a wide range of applications and services to support students in their academic journey.
 Whether you're a secondary school or university student, Microsoft 365 provides the tools and resources to enhance collaboration, organisation, and productivity. 
Microsoft 365 offers a comprehensive suite of tools and applications designed to support educators in their teaching journey. 
With a range of features and functionalities, Microsoft 365 provides teachers with the resources they need to enhance classroom engagement, streamline administrative tasks, and promote effective collaboration.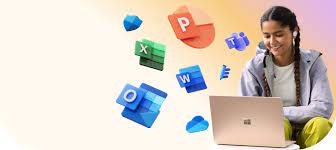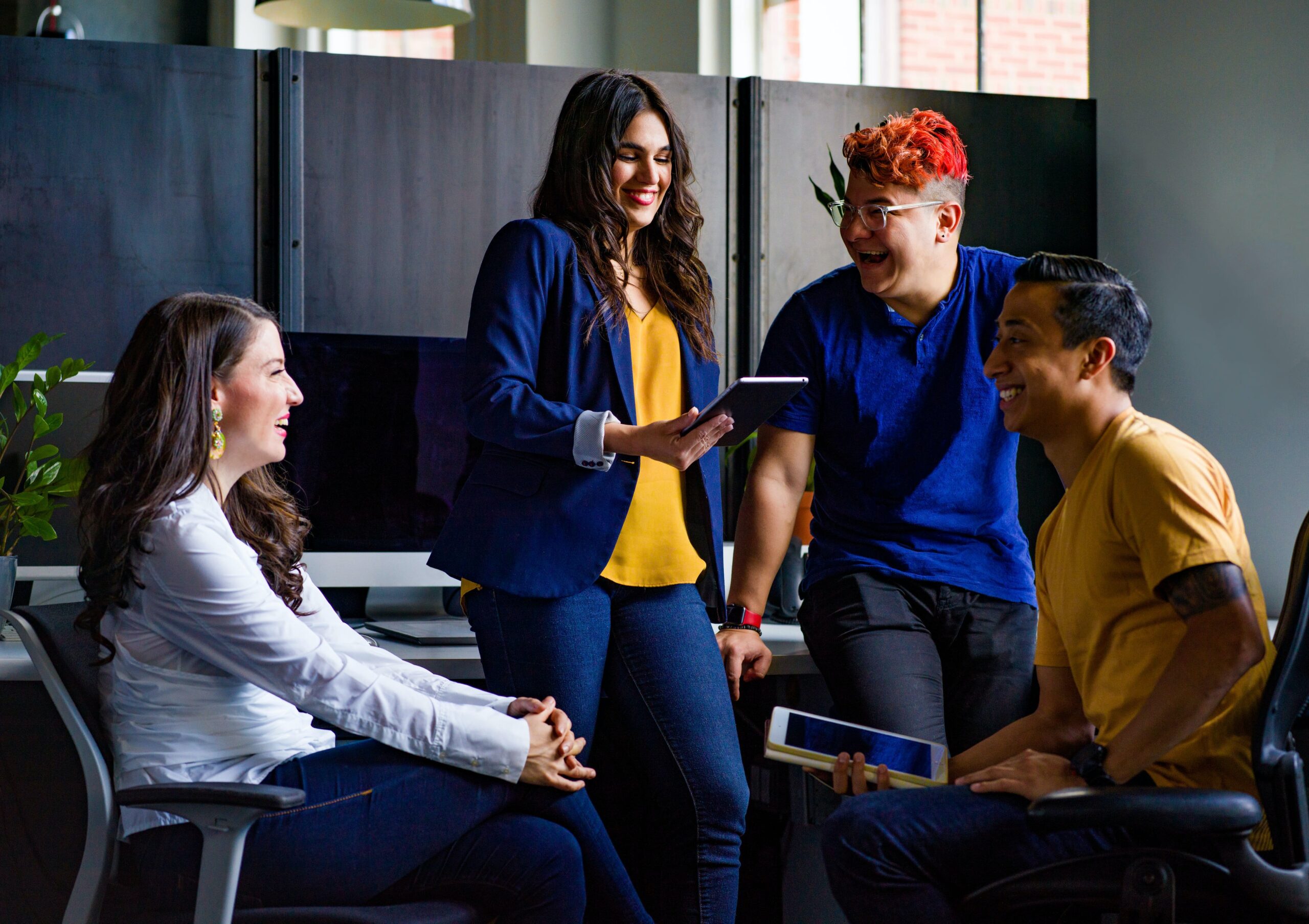 Microsoft Windows 10 has revolutionised the world of technology, offering a versatile and user-friendly operating system. 
In the realm of education, Windows 10 provides teachers with a powerful set of tools to enhance their teaching practices, engage students, and create a dynamic learning environment.
Microsoft Windows 10 for Education offers students a powerful platform to enhance their learning experience and optimise their productivity. 
With a range of features and tools specifically designed for educational purposes, Windows 10 empowers students to collaborate, create, and engage in a dynamic digital environment.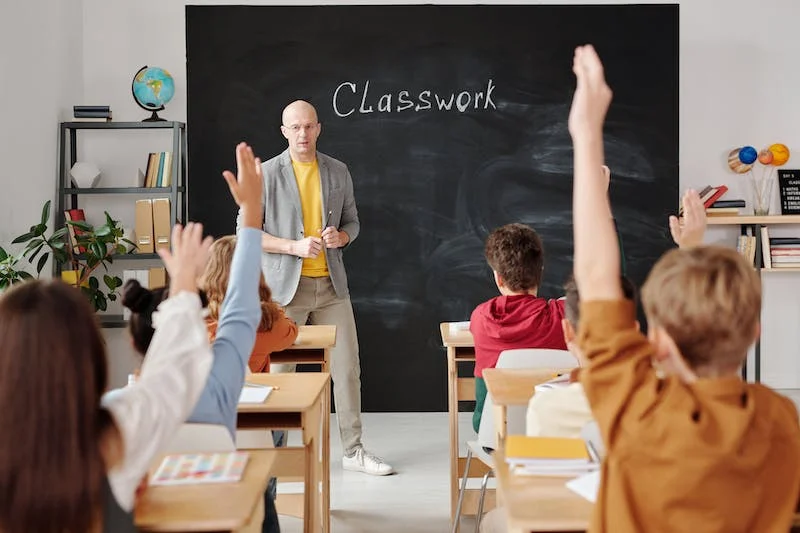 Are you using the AWS cloud?
Are you confident that you've designed a secure and reliable platform?
Do you want to know if optimising your infrastructure would save costs and engineering time?
Do you want to know if you're using AWS services in the best way possible?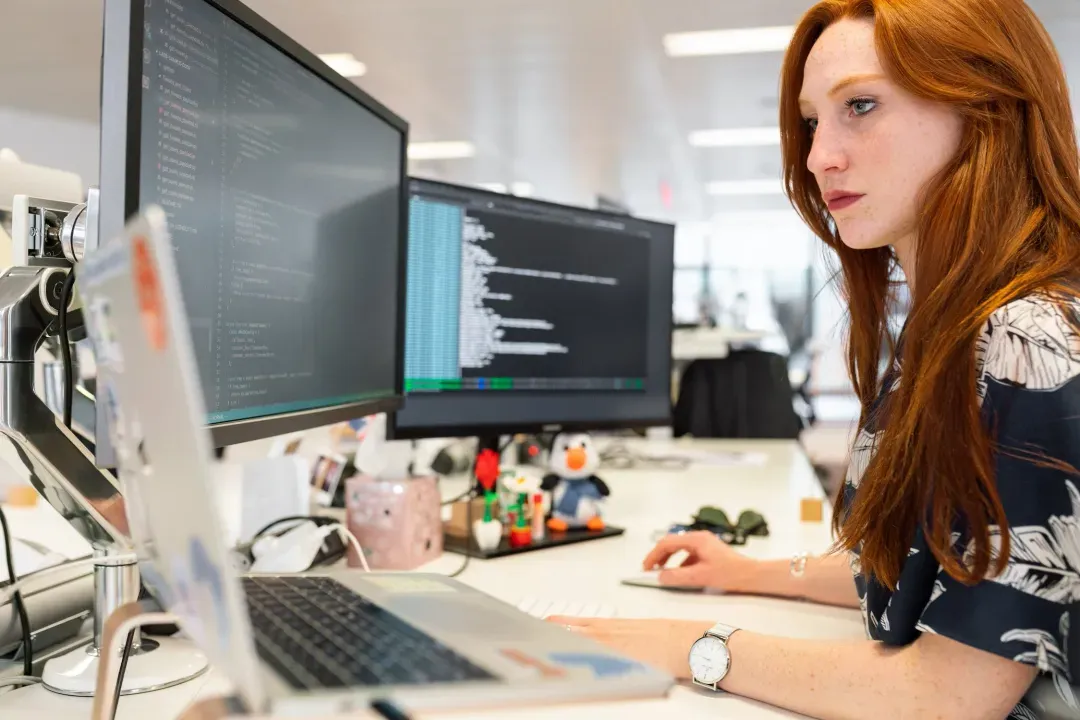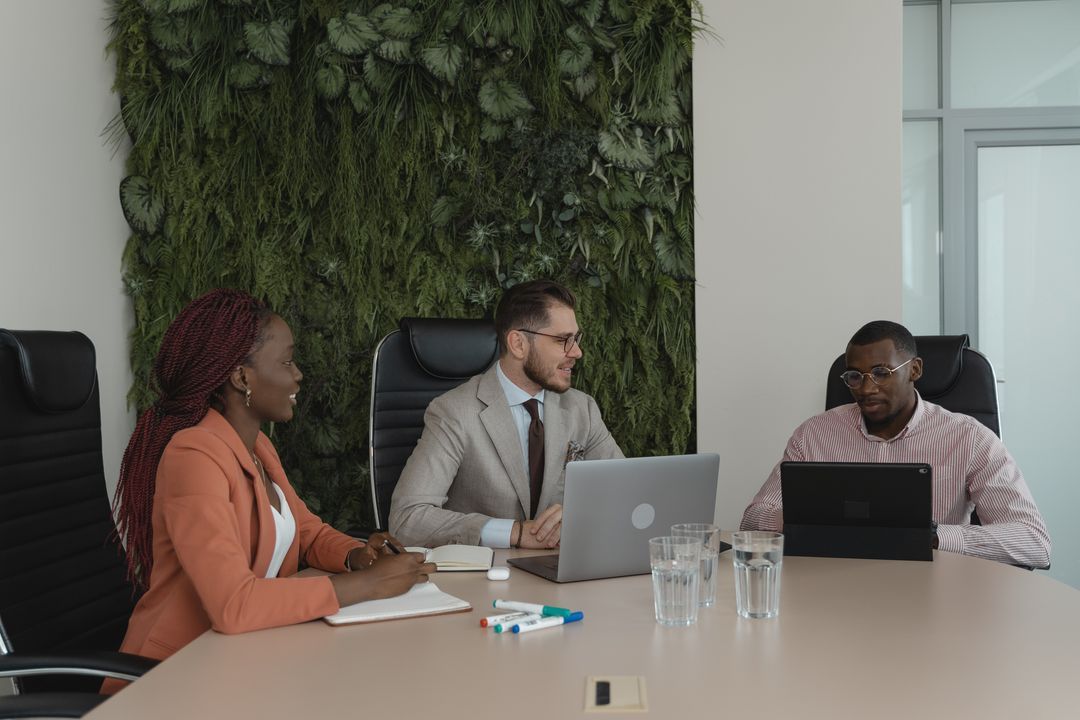 How to Save Money on Your AWS Bill. The best way to increase the chances of success of your startup during a market downturn is to be as cost-effective as you can in other words to run it as cheaply as possible.
AWS Well-Architected Framework is about following AWS best practices in order to make the most out of the AWS platform.
A well-architected framework review will identify where best practices aren't implemented and provide you with a report about how to fix them. The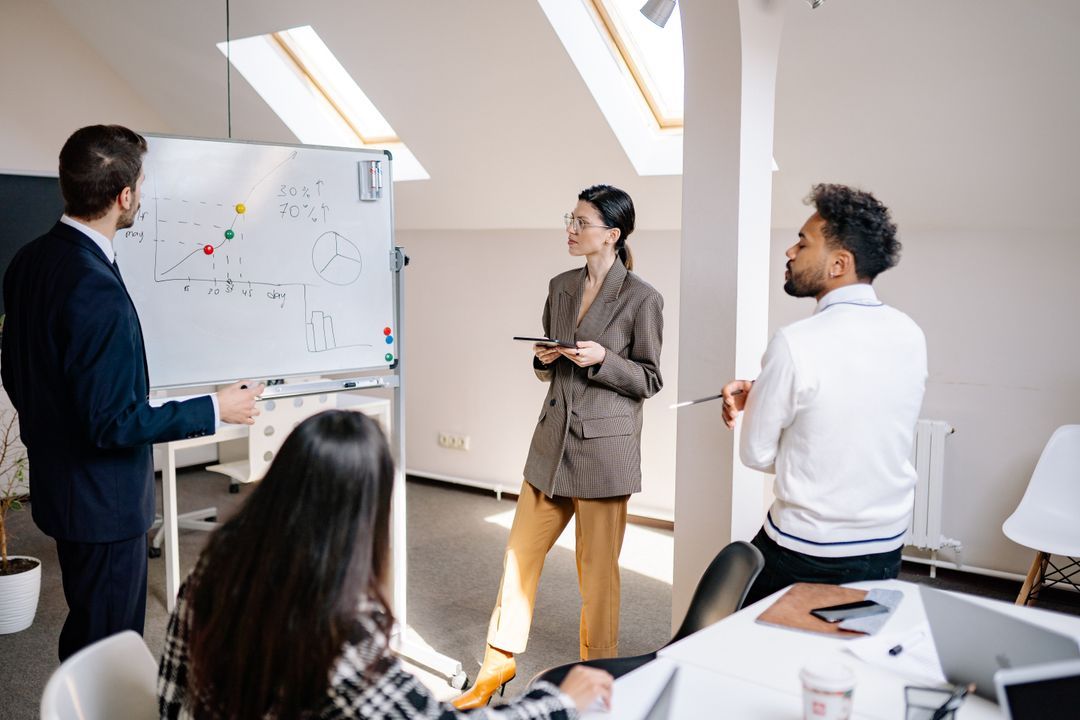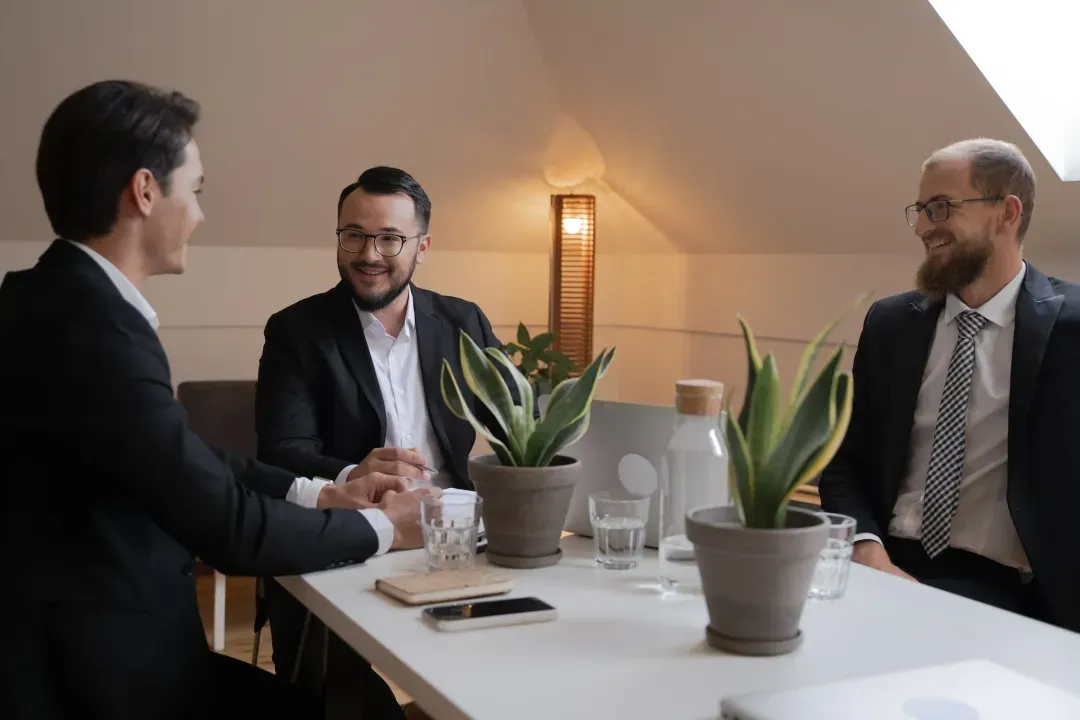 The AWS well-architected framework covers six pillars aimed to improve your cloud environment and reduce downtime and poor performance.‍
Operational Excellence
Security
Reliability
Performance Efficiency
Cost Optimisation
Sustainability
You're a founder or an entrepreneur and you've decided to build or rebuild a tech product.
Whether it's a web or mobile application, or a new cloud computing infrastructure, a question that will be revolving in your mind is: How much will this cost?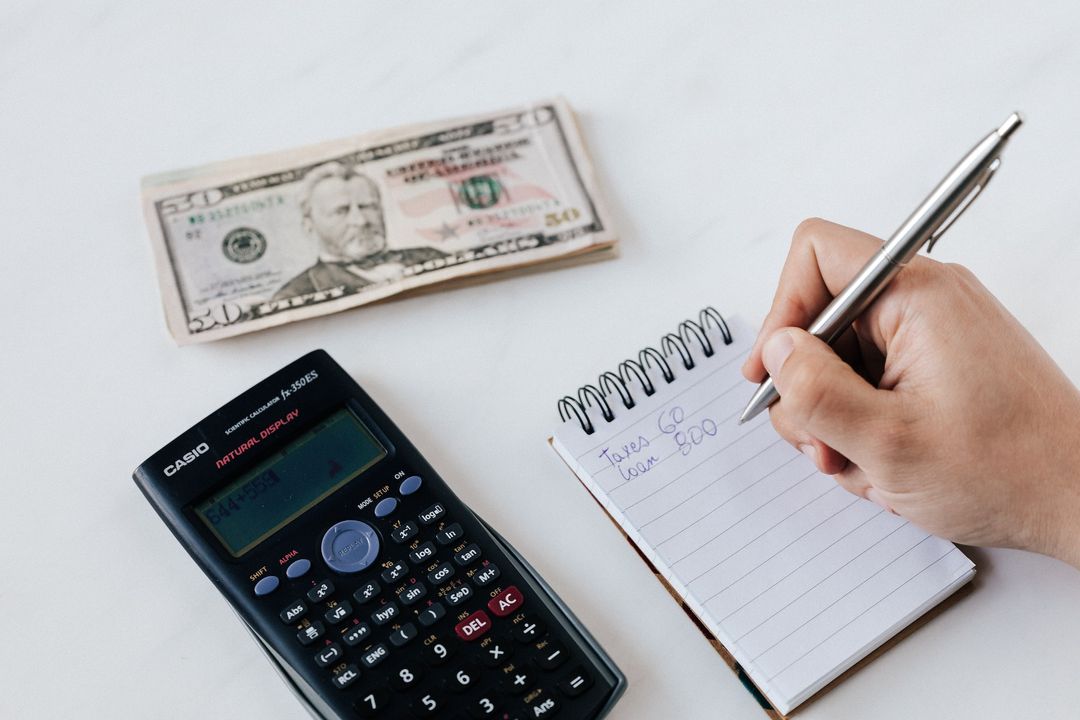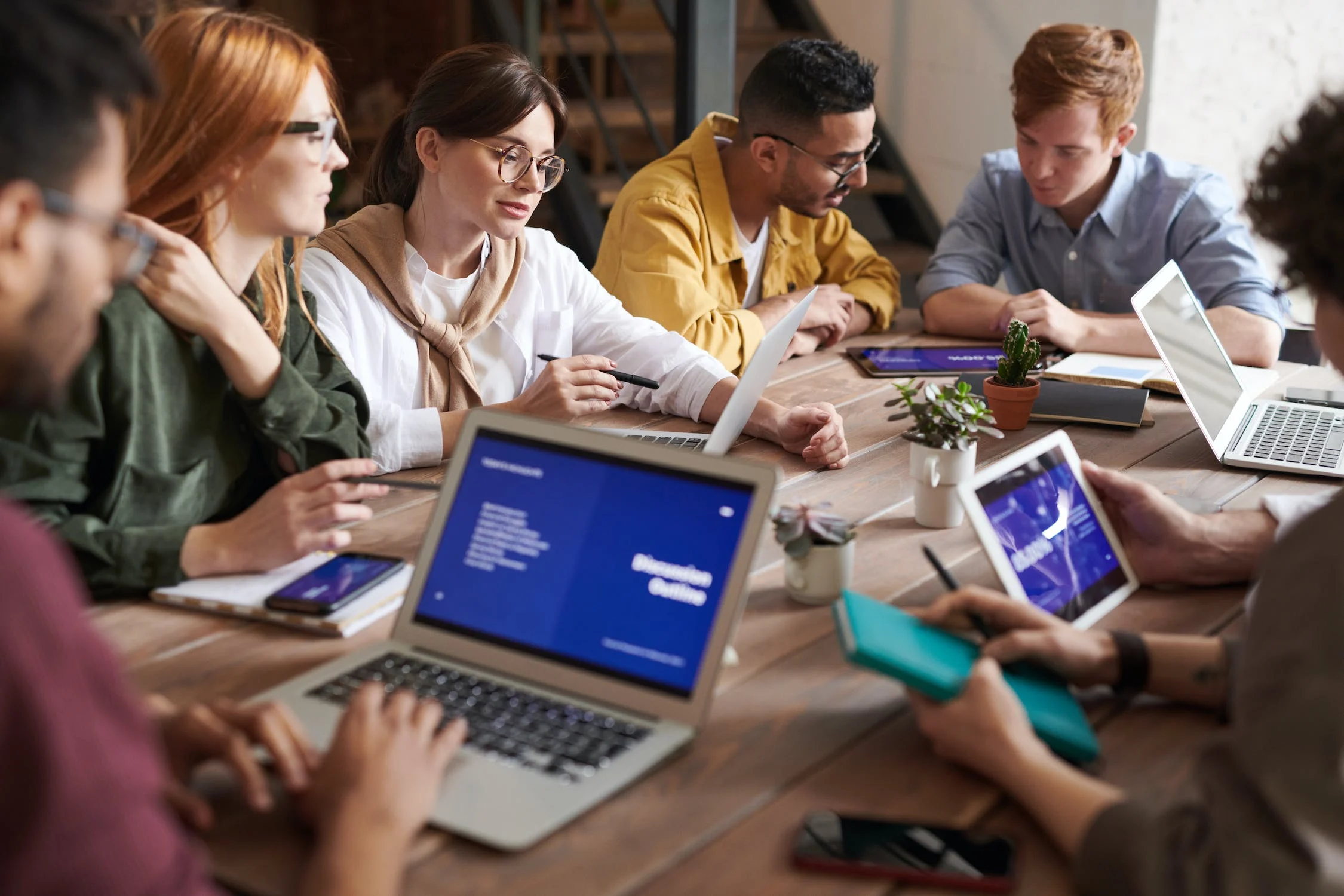 You're a founder or an entrepreneur that needs to make a decision about building your own tech team versus working with a software development partner.Your background may be in business development, marketing or sales but maybe you've never built a tech product before and you don't feel qualified or confident to make this decision.Let's address some of the concerns that you may have and help you make the right decision.
Should I outsource the development of my tech product or should I build an in-house tech team?‍ The answer to that question depends on what type of tech product you're planning to build and what's your business.‍ You've got two options in front of you: 1- Build an in-house tech team and go through the process of recruiting, interviewing, reference checking and vetting software developers to make sure that you've got the right team 2- Outsource the work of building your tech product to a software development company like Alidasoft.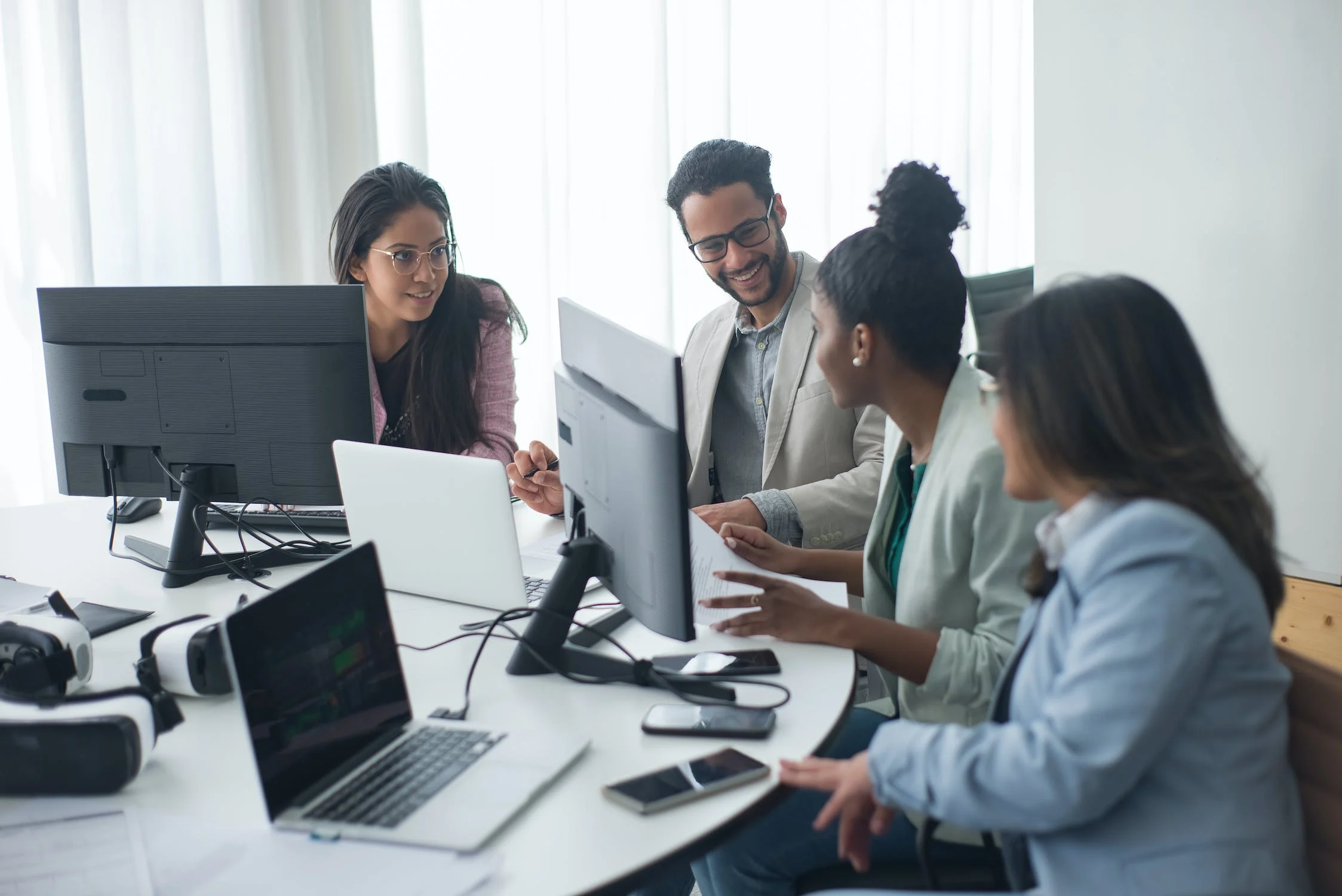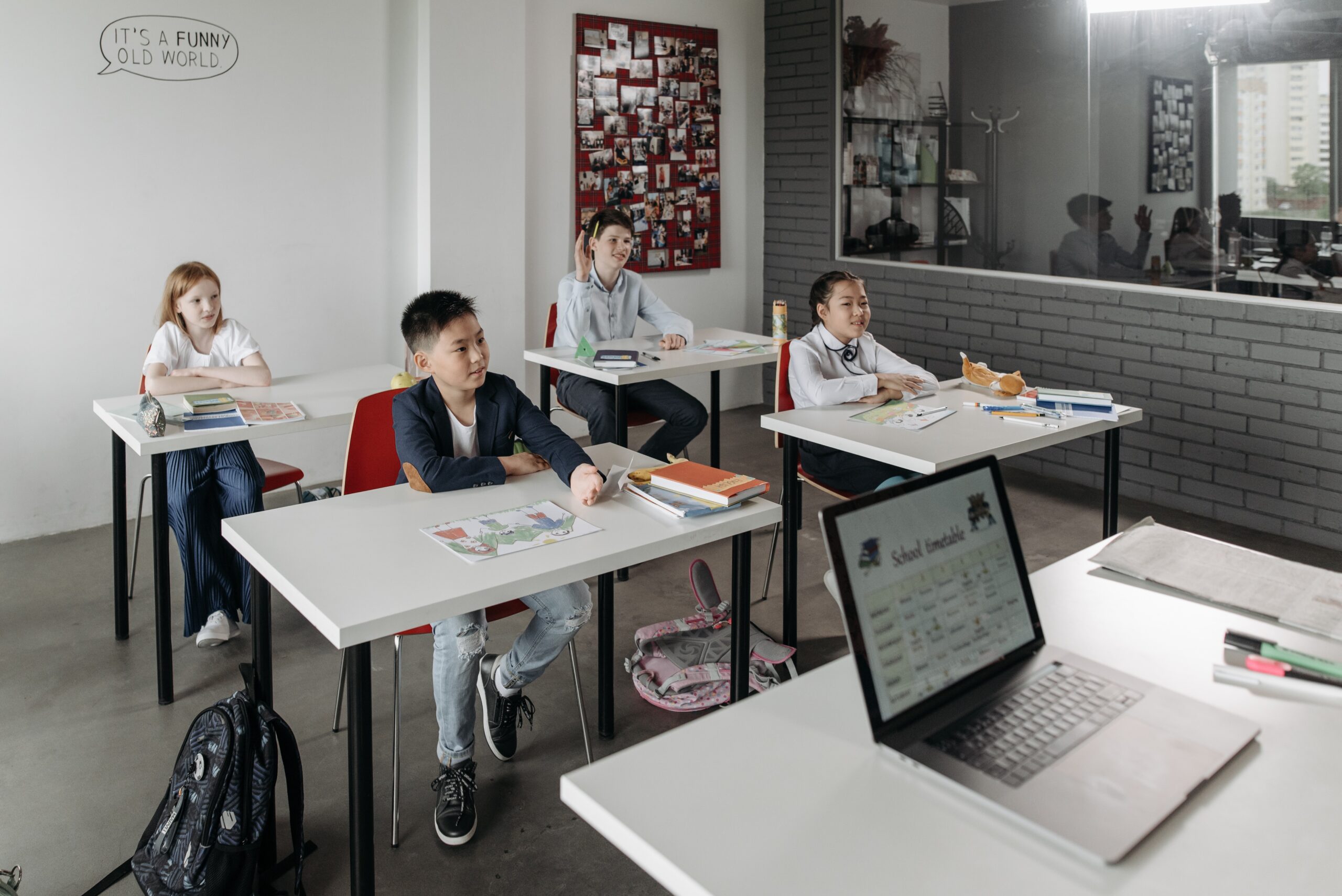 These AWS services provide schools with reliable, scalable, and cost-efficient infrastructure solutions. By leveraging these services, schools can enhance their IT capabilities, improve data management, facilitate remote learning, and deliver a seamless digital experience to students and staff.
These AWS services offer a wide range of functionalities that can be leveraged by tech startups to build, deploy, and manage their applications effectively. Depending on your specific requirements, you can mix and match these services to create a tailored infrastructure that meets your startup's needs.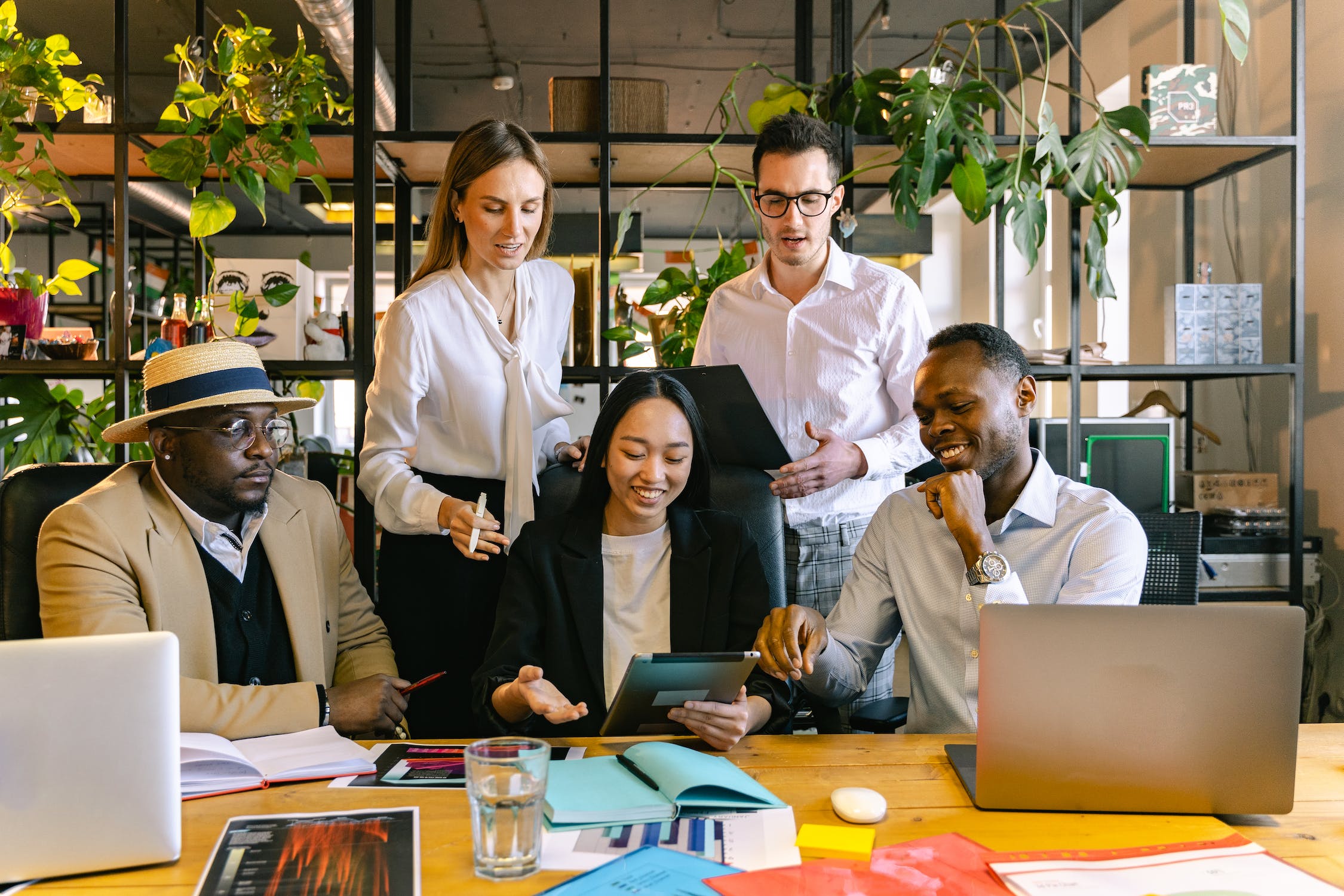 AWS  provides businesses with numerous AI services to enhance their business processes and applications, improve user experiences and leverage the power of artificial intelligence.
Depending on the specific needs and use cases, businesses can use these services to add intelligence, automation and data-driven insights to their products and services.
AWS AI Services offer schools opportunities to enhance their operations, improve educational experiences and leverage data-driven insights. By integrating these services into their existing infrastructure and applications, schools can harness the power of AI for various educational and administrative purposes.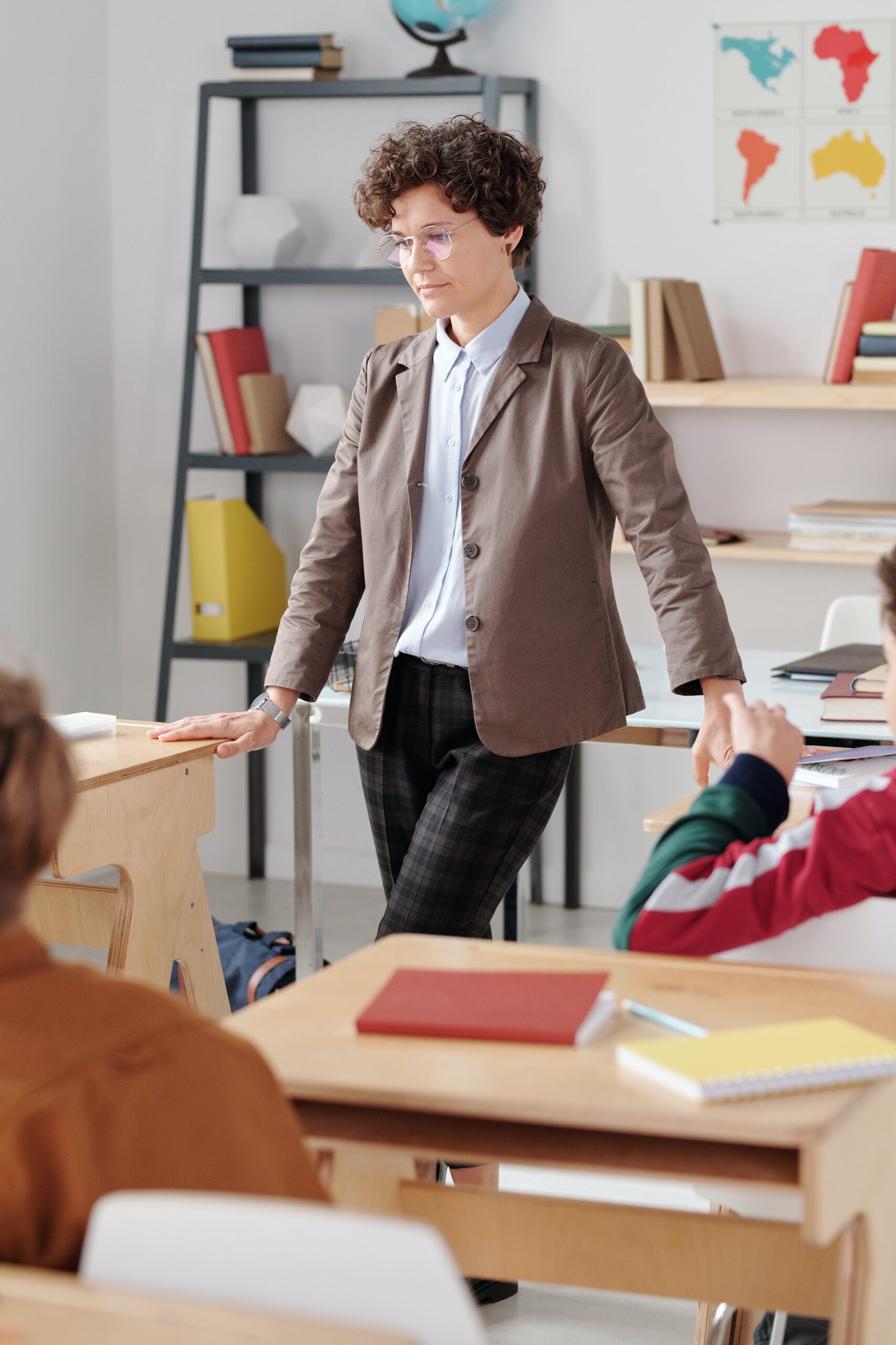 Get Monthly Technology Insights In Your Inbox

Your Reliable Technology Partner
Providing expertise in the use of technology in education and business